Don't post often on RME but figured I would make this thread to track progress of my current project and see what you guys think.
I currently drive a stock 04 TJ that I just picked up a few months ago. It is for sale but im not pushing to sell it until the new jeep is ready to drive.
My dad picked up this 06 LJ rubi with 79k earlier this year.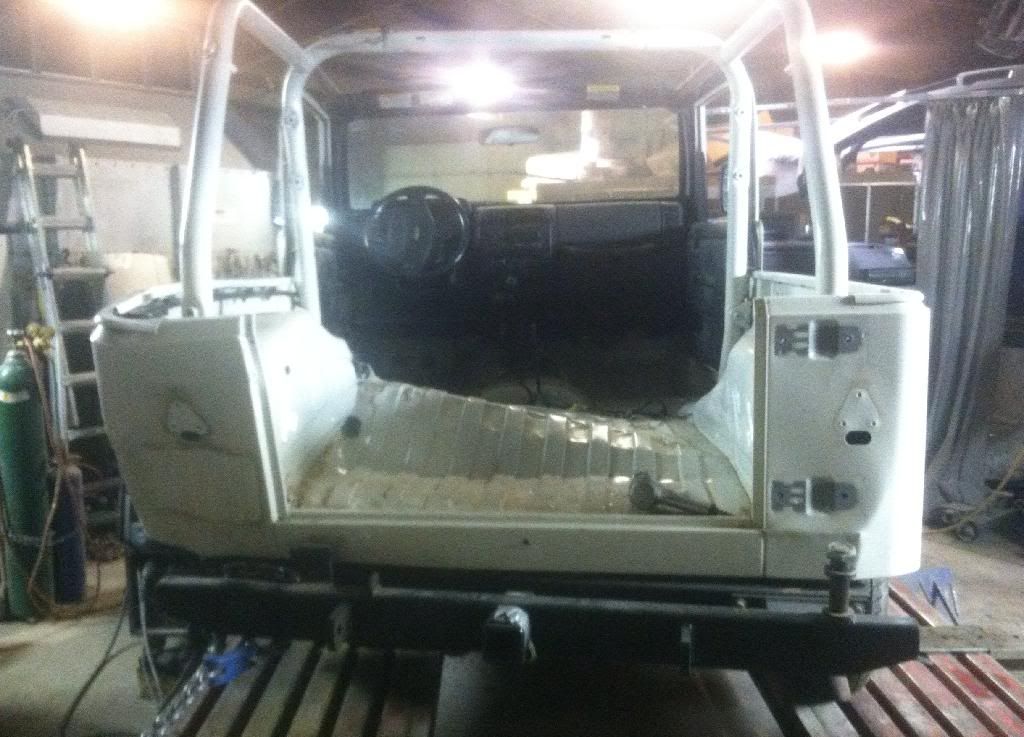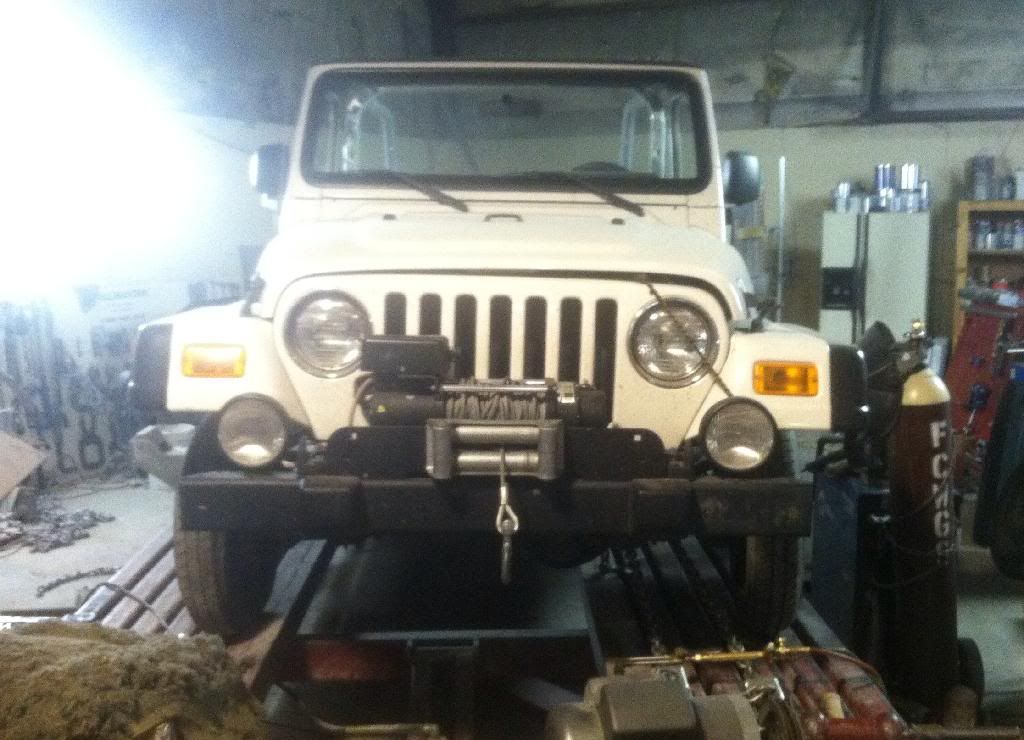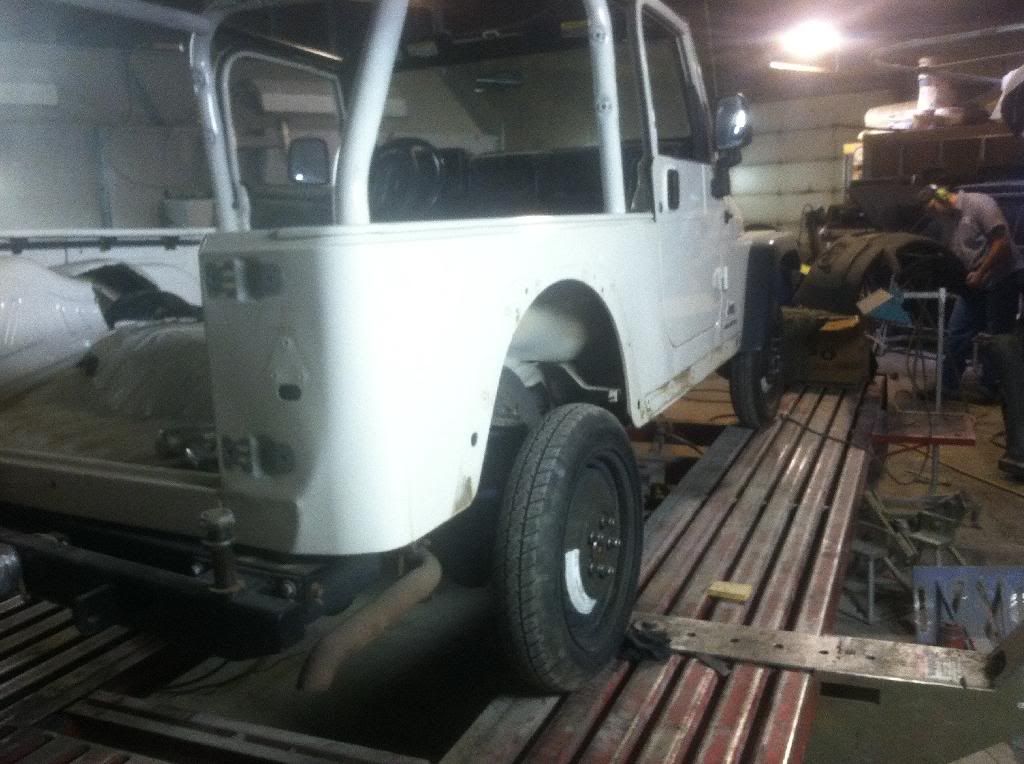 I have always wanted an LJ and now I finally have one.. even though its wrecked.
We picked up this jeep through an auction and the pictures didn't do the damage justice. it was hit hard in the driver side rear corner, bending the frame into the rear floor. the frame kinked really bad right behind the spring perch. The jeep is currently on a frame machine being pulled. the driver side corner needed to be pulled back about 12 inches and right now it has about 5 left to go. The frame is fixable but to make things a little easier, we are going to cut off the rear section of the frame and section in the rear of a TJ frame which will add 5 inches to the wheel base. we already had the TJ frame that was damaged in the front so it worked out good. the rear corner and floor are in pretty bad shape but luckily we have a damaged LJ tub already with a good corner and floor to patch in. OH, and the best part about this is that the title is still clean
This LJ will stay either stock or about 2" of lift for right now and serve as my DD/ camping vehicle while I gather parts to go 1 ton. I already have a 14 bolt (thanks rockchucker) and should be picking up a king pin 60 here shortly. Phase 1 of this build is to get it drivable and back to stock but with a 5 inch stretch. Phase 2 will include the axles, coil overs, more stretch, highlines, armor, 42's and a few other goodies but that won't be for probably another 2 years or so. if there is ever a phase 3, it will be engine, tranny and tcase but im fine with what it already has. Phase 2 will include everything I want so I don't have to re-do anything.
I'd like to hear what you guys think or if you have and opinions.
-Corbin
Last edited: