THIS WEEK ONLY $9000!!!
It is time to start working towards a buggy. I absolutely love this rig. Works extremely well, and still drives down the freeway at 75. I dont want to sell it, but everyone I go with is doing the really hard, tight, narrow trails that I dont dare take this rig on. Still will do anything you point it at, but I prefer not to damage the body really bad by taking it through the buggy trails. This rig gets looks everywhere it goes, and performs amazingly well. Does have high miles, but has never worried me. Just got back from a road trip to Twin Falls Idaho pulling an ATV trailer, and it did great. Would not hesitate to take it cross country. Price is not firm, will take offers, but please no low balls. Don't waste my time, as I wouldnt waste yours.
1996 Toyota 4runner w/ 347K miles
Drivetrain:
Strong running 3.4L Motor w/ Standard transmission (some co workers are thinking that the motor and trans have been rebuilt. I can not confirm nor deny that. Previous owner was not sure either)
Front "Full Width" Diamond Axle Housing w/ 5.29 gears, E-Locker, Longfield Chromoly Shafts. Axle was just rebuilt using Low Range Off-Road's Ultimate Knuckle Rebuild Kit, with ARP Knuckle studs, ARP Hub Studs, TG Chromoly inner and outer hub gears, etc. This is an extremely stout setup.
Rear factory Toyota axle w/ E-Locker and 5.29 gears. Rear bearings/seals were replaced about 5 months ago.
Stock T-Case
Suspension:
Custom 3 link front and rear with panhard setup on FJ80 Old Man Emu coils. This is one of the smoothest suspensions I have ever driven.
Tires/Wheels:
37x12.50R17 Goodyear MT/R Kevlars about 85% tread, put on last summer.
17x9 Pro Comp Series 7031 Aluminum Wheels 4-3/4" Backspacing
Odds & Ends:
Brand New Smittybilt XRC10 Winch w/ Synthetic Rope
Deviant Lighting 20" LED Lightbar
Addicted Offroad Front and Rear Bumpers
Sport Hood w/ Functional Scoop
Custom Airbrushing on Hood and rear Hatch by Custom Edge Airbrush & Design
Optima Battery
TG 50 State Legal Cold Air Intake
TG Rock Sliders
Midland CB
99-02 LED Taillights and 3rd eye brake light
A/C and Heater work
All windows work (including sunroof)
Couple Things:
Truck has no swaybar, so it does sway a little going around corners, and things like that. Isn't bad once you are used to it, but for someone to jump in and take off, they will need to get used to it. I was planning on putting a Currie Anti-Rock on the rear.
The miles are high, but I wouldnt let that worry you. Truck runs great, shifts great, and crawls great. My speedo cable is going out. Speedo doesnt work all the time. Drivers seat has a tear. Been that way since I got it. I put some seat covers in to cover it up, and hopefully prevent more damage. Has a scratch near the left rear tail light where I rubbed some rocks. Truck has a salvaged title due to damage on the old hatch I had replaced. Truck was backed into a trailer by the previous owner, and the insurance company totaled it out due to the year/miles.
This is the perfect rig for the family man. Load up the family, drive to the trail, run the trail, and drive home.
I am sure I am missing some things, but come take a look, and you will see this truck is in really good shape, and has been well taken care of. Like I said, the
RME price is $10,000 OBO
but not firm. Make an offer, but please no low balls. I dont need to sell this, but am wanting to move towards a buggy. So I may consider partial or straight across trades for the right buggy, tow rig, trailer.
Text or Call 801-four73-eight1four8 or PM me
***In case pictures stop working again, this link will take you to my PB***
http://s1292.photobucket.com/user/H0RN3DY0TA/library/4runner?sort=3&page=1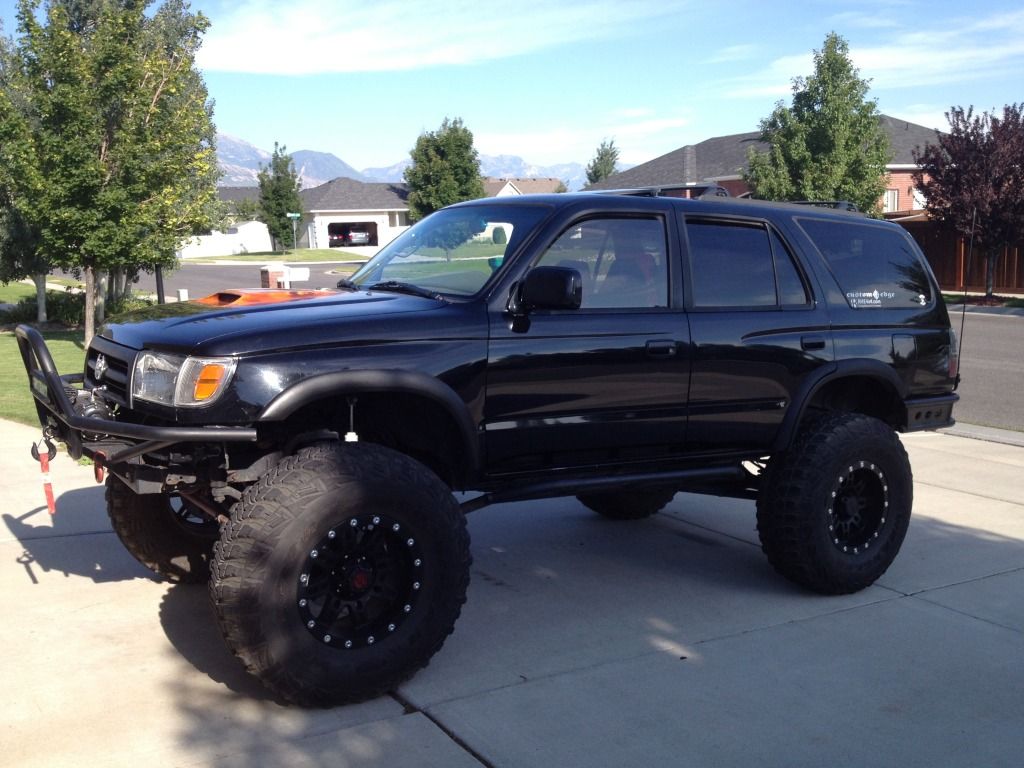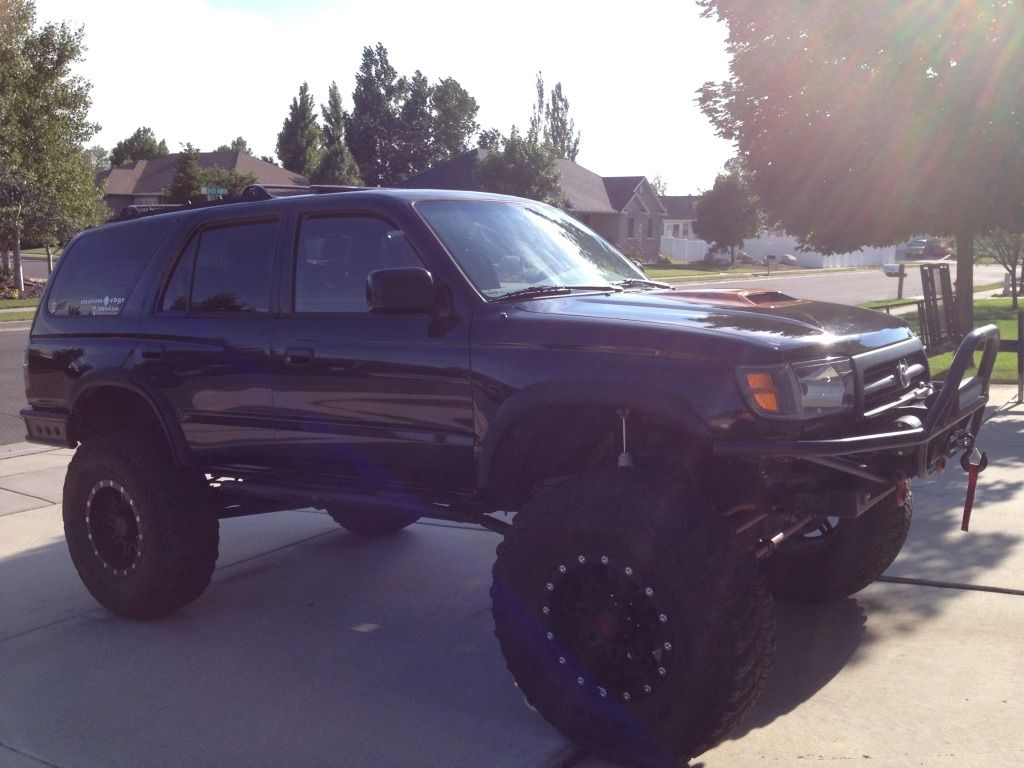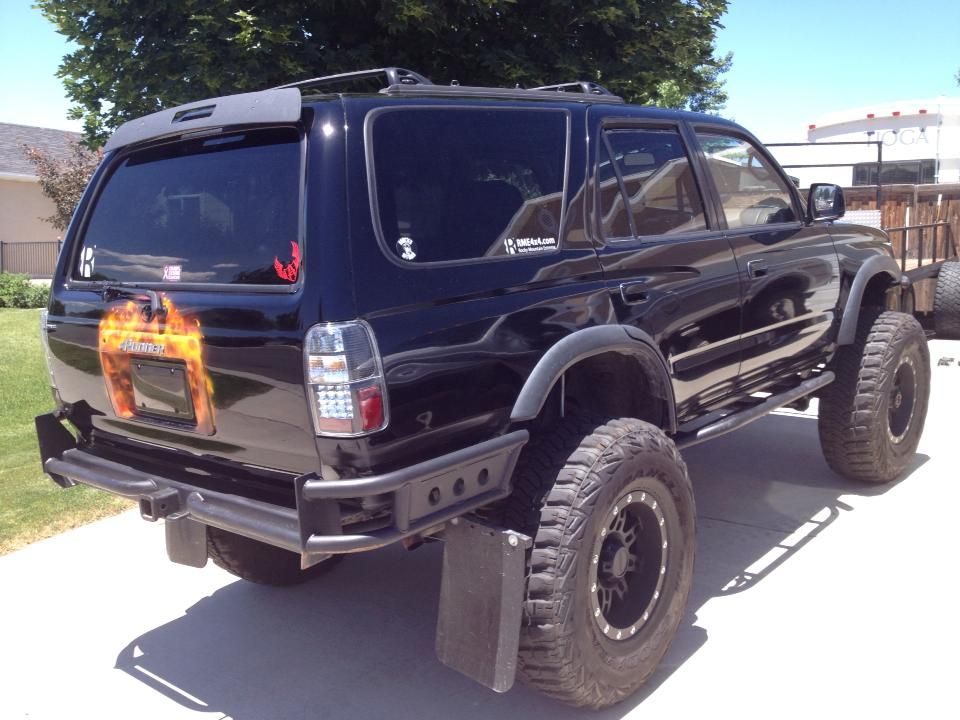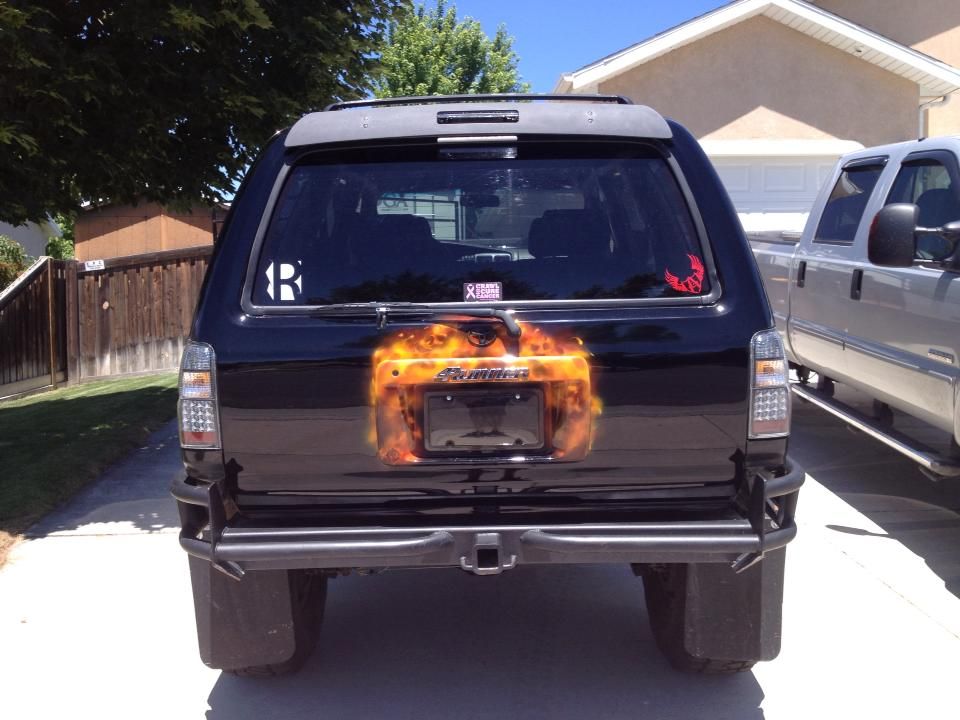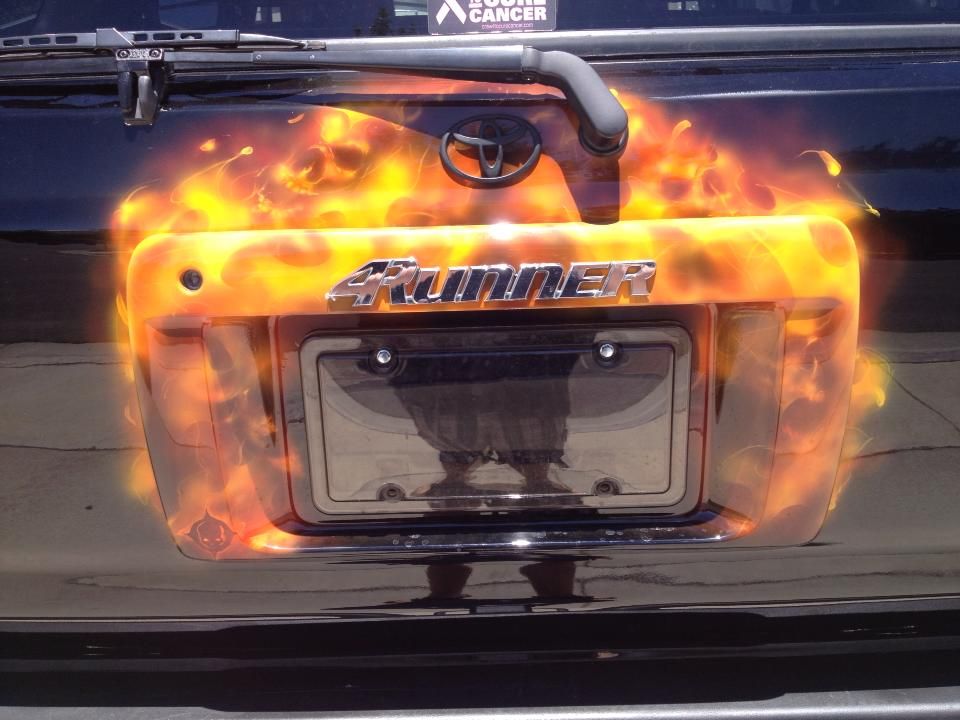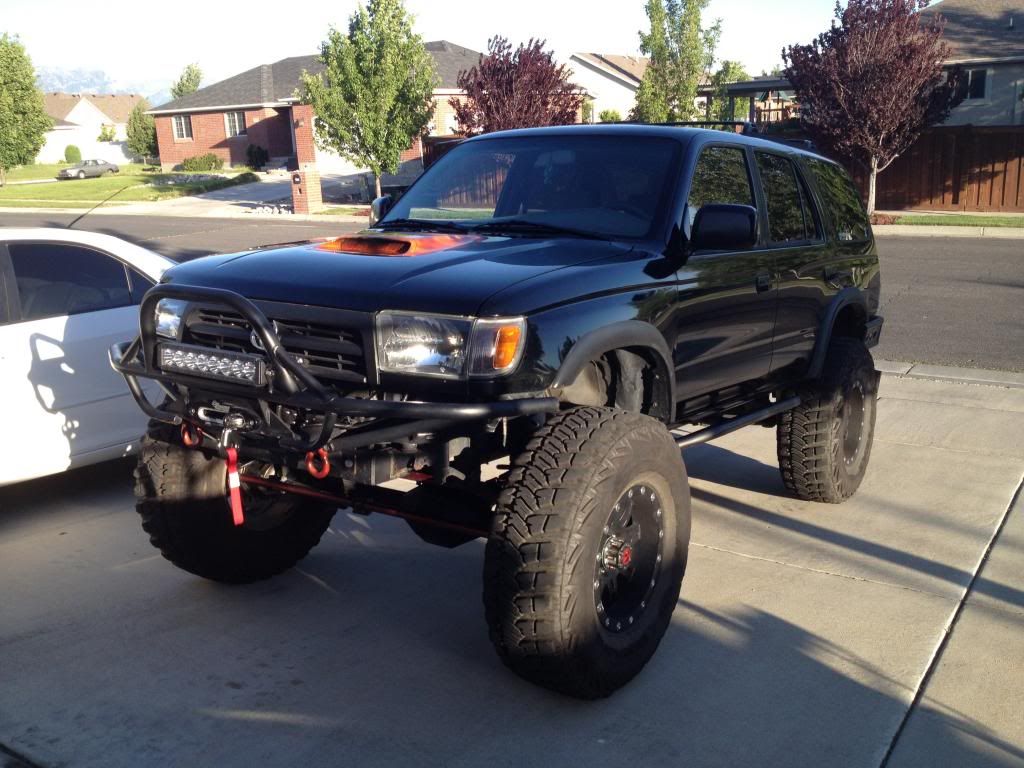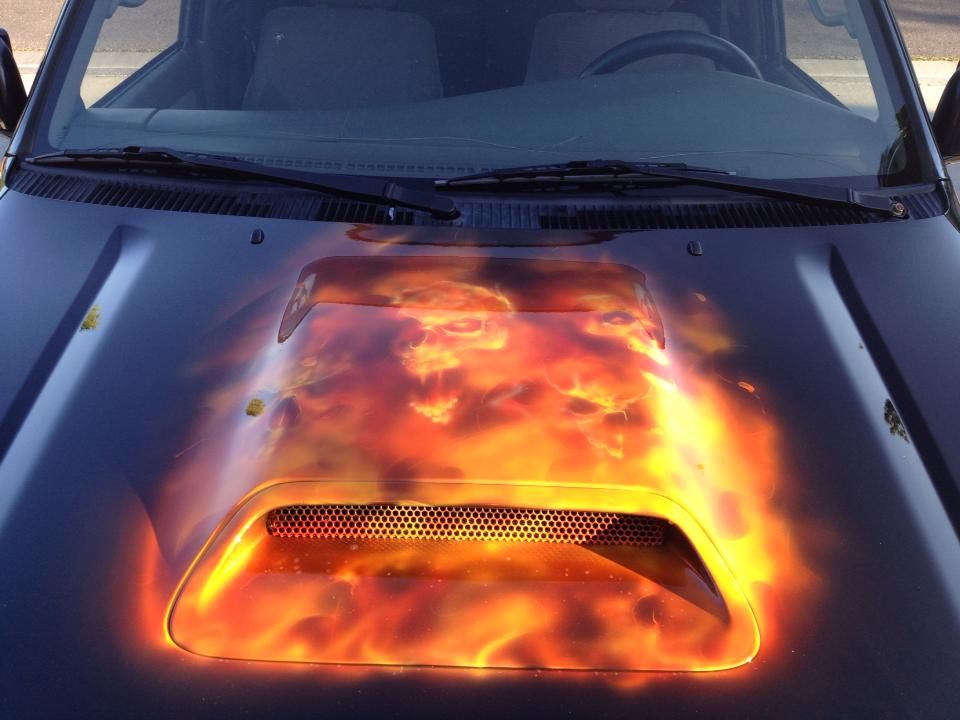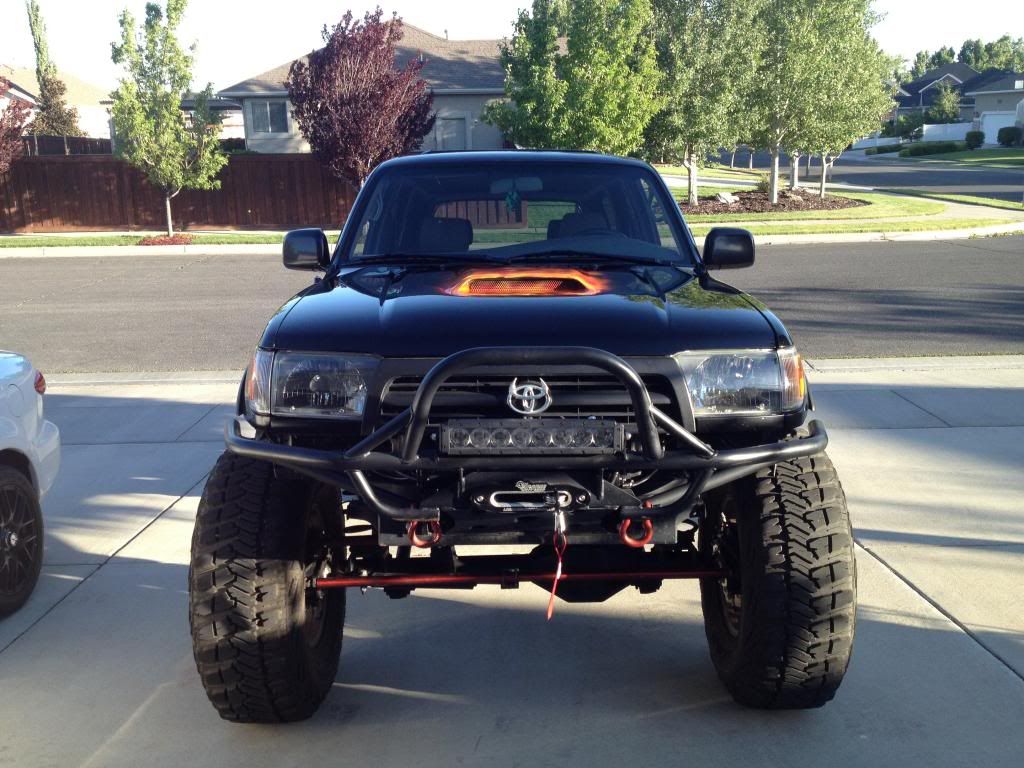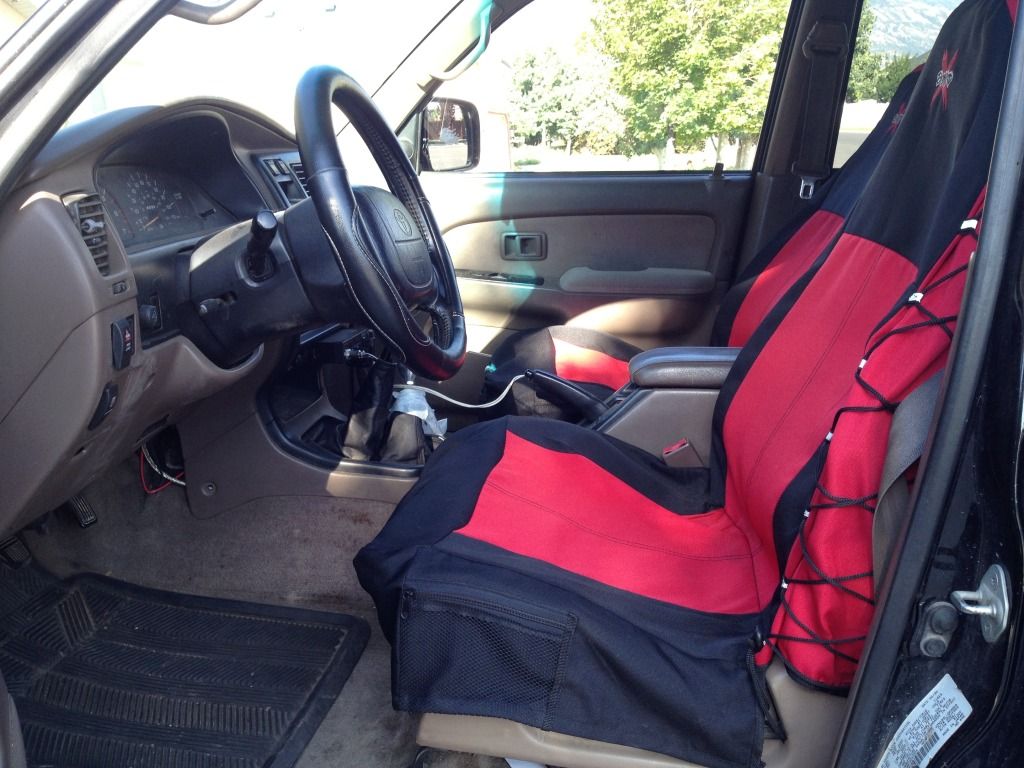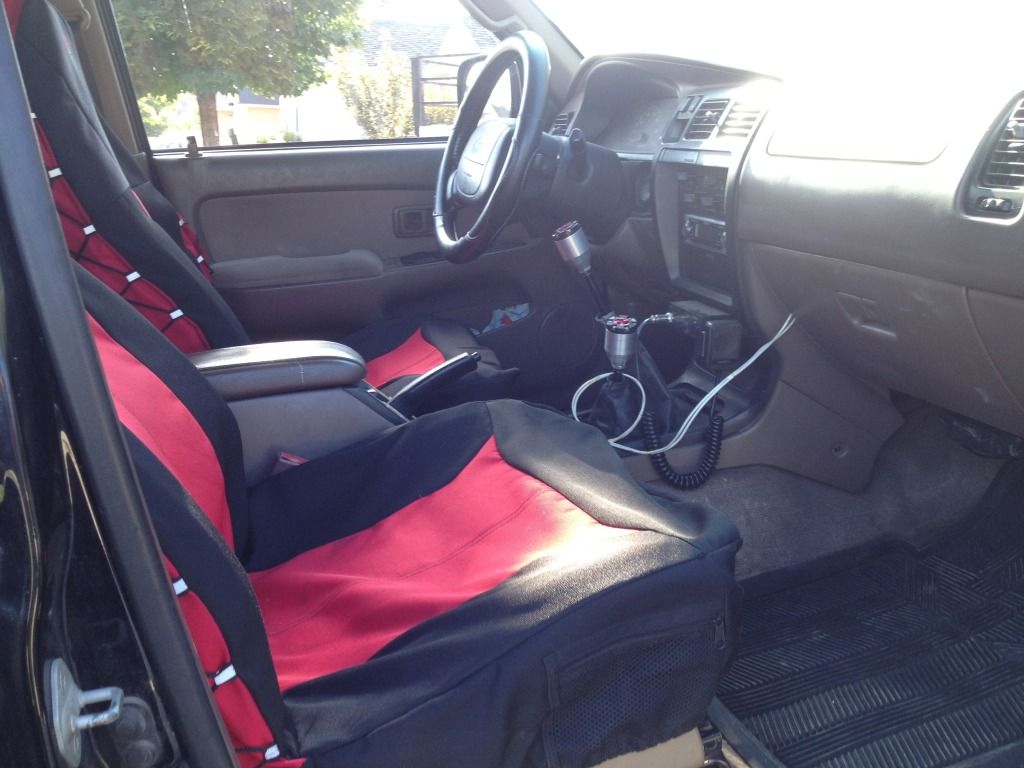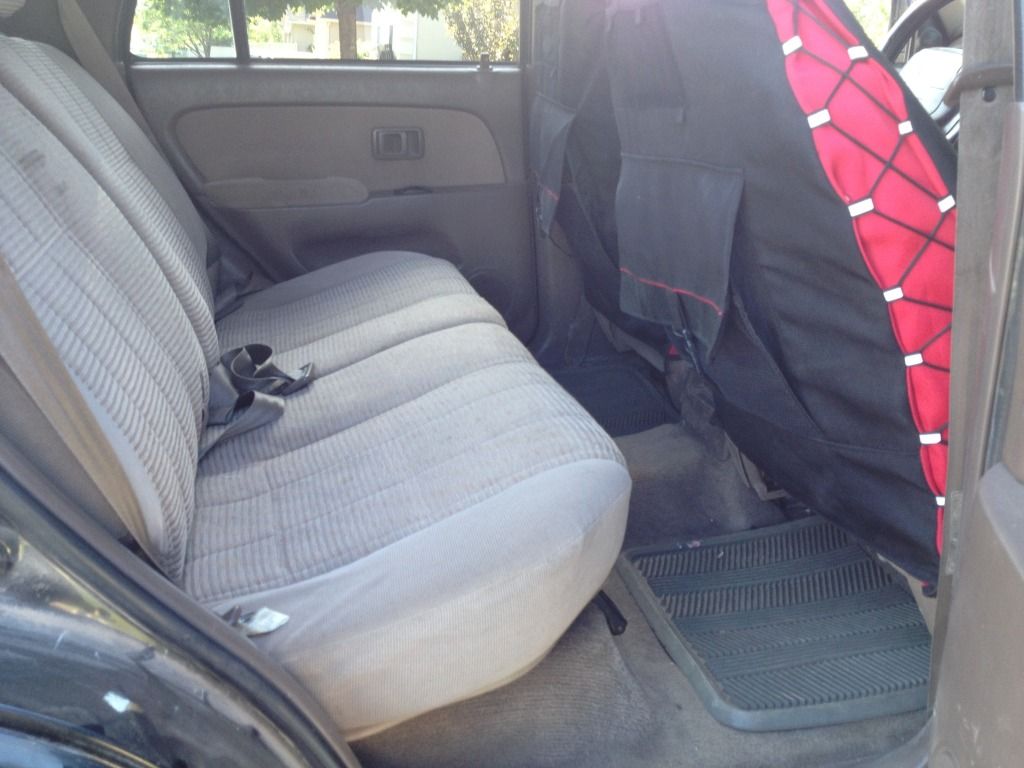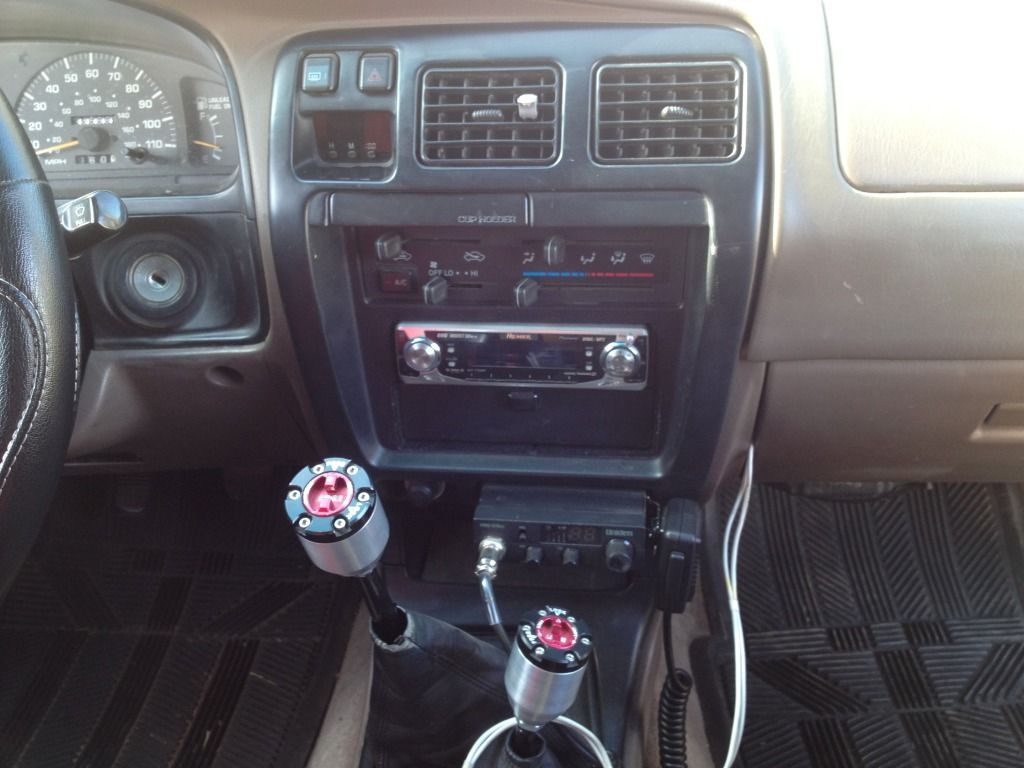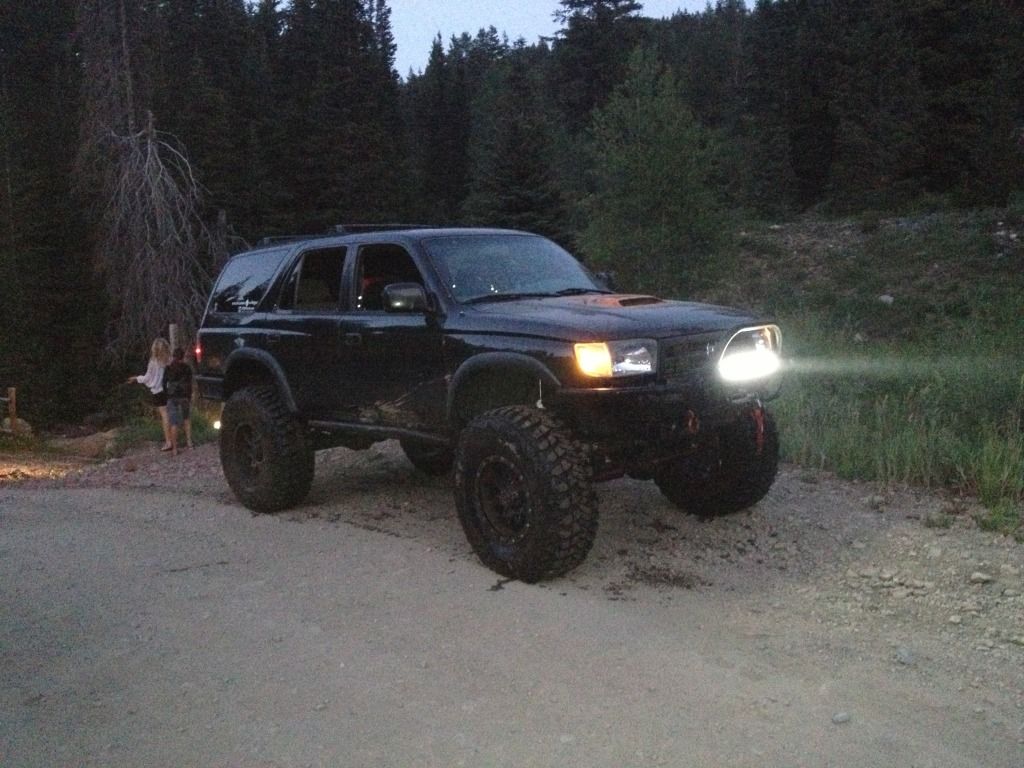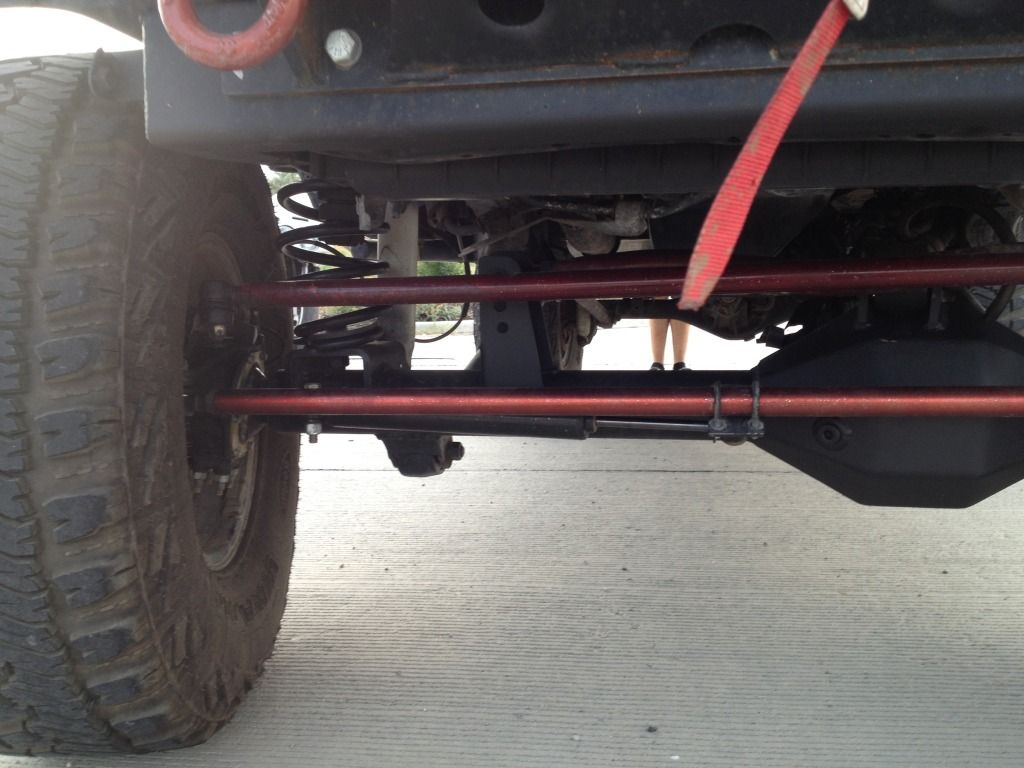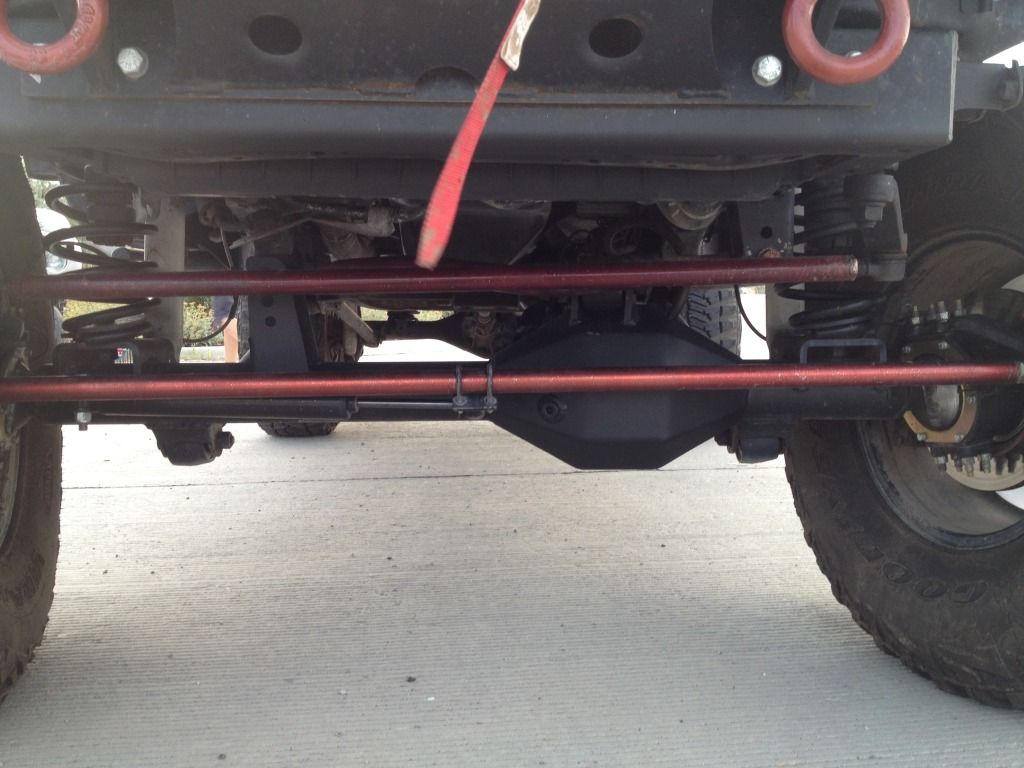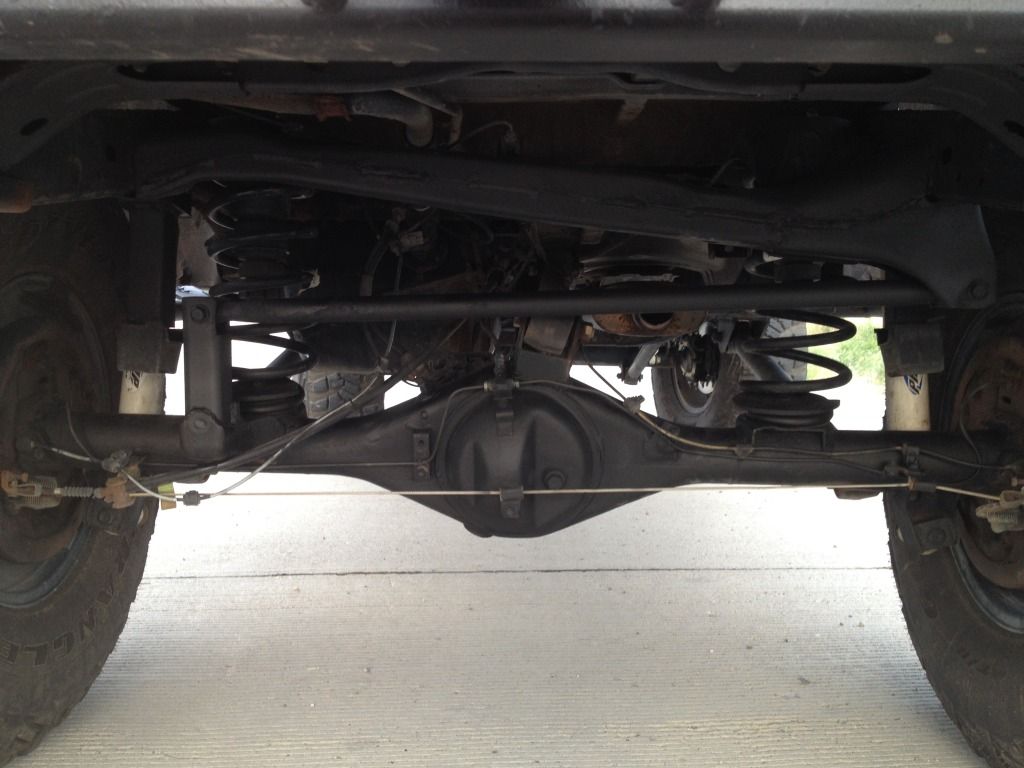 Last edited: