Somebody asked earlier why Germany, forex, had a smaller infection and fatality rate despite doing less, socially, to contain the virus. The short answer is, we screwed up:
"No matter what, a virus [like SARS-CoV-2] was going to test the resilience of even the most well-equipped health systems," says Nahid Bhadelia, an infectious-diseases physician at the Boston University School of Medicine. More transmissible and fatal than seasonal influenza,

the new coronavirus is also stealthier

, spreading from one host to another for several days before triggering obvious symptoms. To contain such a pathogen, nations must develop a test and use it to identify infected people, isolate them, and trace those they've had contact with. That is what South Korea, Singapore, and Hong Kong did to tremendous effect. It is what the United States did not.

As my colleagues Alexis Madrigal and Robinson Meyer have reported

, the Centers for Disease Control and Prevention developed and distributed a faulty test in February. Independent labs created alternatives, but were mired in bureaucracy from the FDA. In a crucial month when the American caseload shot into the tens of thousands, only hundreds of people were tested. That a biomedical powerhouse like the U.S. should so thoroughly fail to create a very simple diagnostic test was, quite literally, unimaginable. "I'm not aware of any simulations that I or others have run where we [considered] a failure of testing," says Alexandra Phelan of Georgetown University, who works on legal and policy issues related to infectious diseases.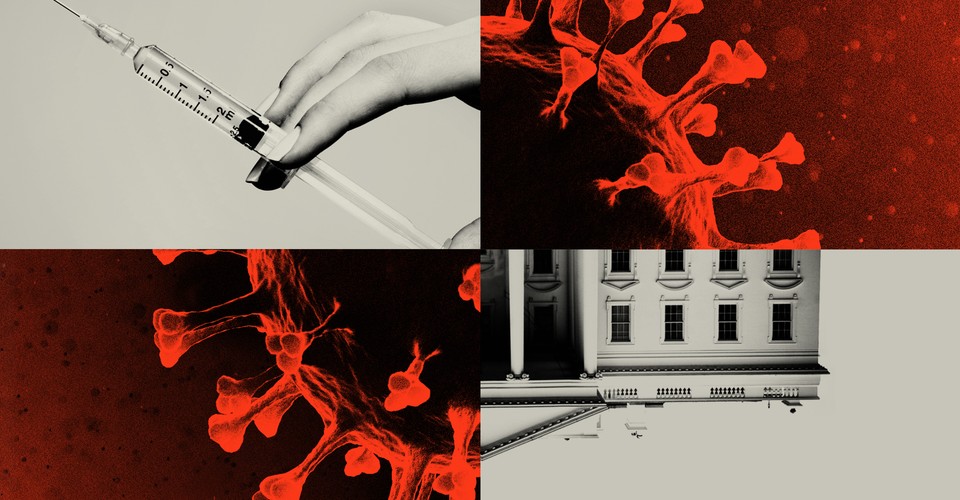 The U.S. may end up with the worst COVID-19 outbreak in the industrialized world. This is how it's going to play out.
www.theatlantic.com
That entire article is a good read. It is the Atlantic and they just can't help themselves - like him or hate him you're going to need to hold your nose and ignore the jabs against Trump (I'm no fan of his and I still find them distracting - stick to the point, jerks). It's still full of good info, and every factual claim they make is cited and linked. They lay out the steps to containing this thing very clearly, including the pressing need for social distance in the near future, and anticipate a return to "normal" relatively soon, in the scheme of things. They do quote a Harvard guy as saying that even with the rapid test, multiple waves of social distancing might be necessary? Which is not what I think most others are predicting, but whatever. Nobody is an expert right now, but they're getting there.
Opinion time - as a nation, we were unready and unprepared for this thing and we are behind now and we are paying for it now and will continue to pay for it. But we're rapidly getting up to speed. Pearl Harbor is over, and the giant is waking up, and I really feel like the U.S. is going to do what we do and crush this thing. It's going to take sacrifice, and the next several months aren't going to be terribly pleasant for anybody. But if we, the little people, can hold the line and do our part to slow the spread and flatten that curve then we're going to buy the time the wizards need to get their heads on straight and do their job. We're going to come out of this thing ok as individuals and a nation. Between Federal aid and neighbors being neighbors, I fully expect to see people's needs met. Very very few people are going to lose their houses or starve over this. But to see the most people come out the far side intact, to preserve the best quality of life for everybody across the board, we've got to ignore the panicking stock traders and CEOs who are the real source of these "back to work" calls, and
hold the line
.
That's my argument. That's my response to anybody and everybody that is kicking against social distancing and isolation right now. A little bit of personal sacrifice now, on everyone's part, saves everyone a world of hurt down the road. And if people don't see that, if too many people continue to be selfish and do what they wanna do right now and take the easy road right now, well, those people will be the reason that this pandemic response fails. If we fall, if this thing gets
really
ugly, it'll be because of selfish people taking more than they need and depriving others.
And if that's calling names, then so be it. Maybe it's time for that.