So I did OSRC and rainbowed my cross member so it is time for some changes. I had some spare metal laying around so I got to work. I started making a flat bottom belly.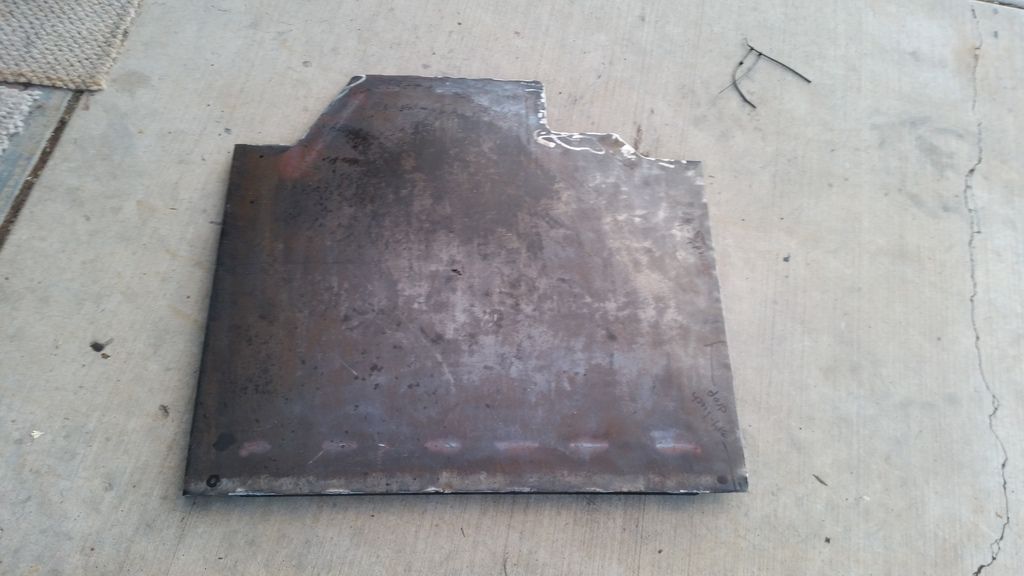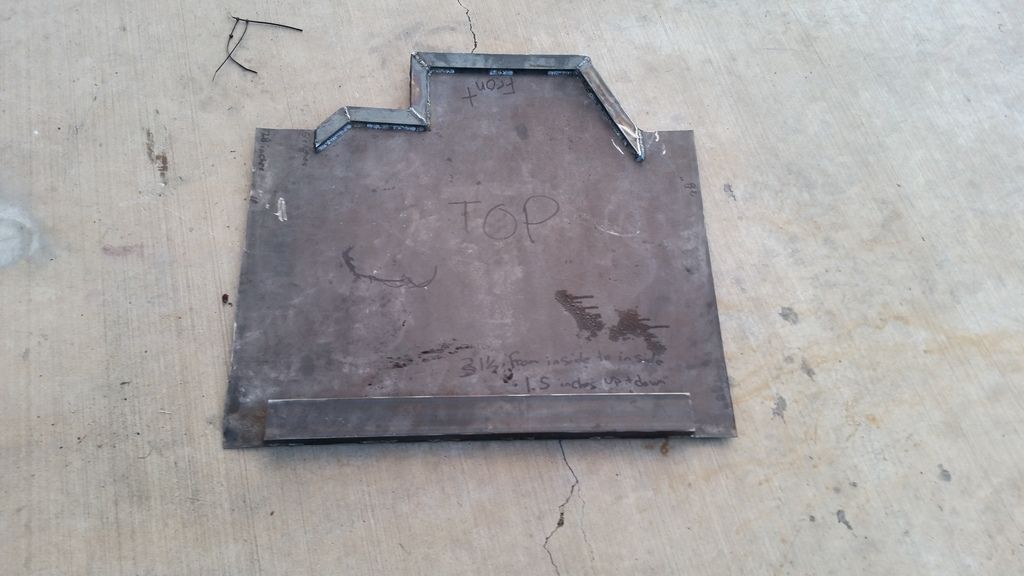 It is not finished yet but a good start. In test fitting I realized my t case hangs down to low so time to clock it. Fortunately a good friend already had one so after a quick trip in the mail it was in my hands. I ended up clocking it 12.5 degrees. I punched the holes then drilled them with 1/4 and then the 7/16 needed. I put a 1/2 in and just kissed it to offer a slight taper like stock.
Then today I got out some 7/16 steel rod that I purchased and cut them to length and JB welded them in place to offer extra strength for the tail housing since it still had holes in it.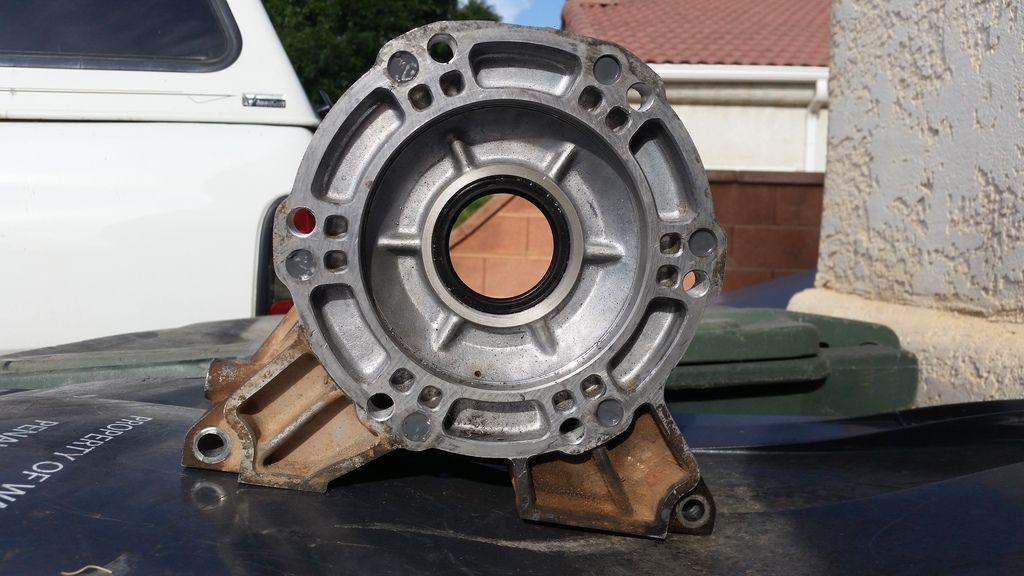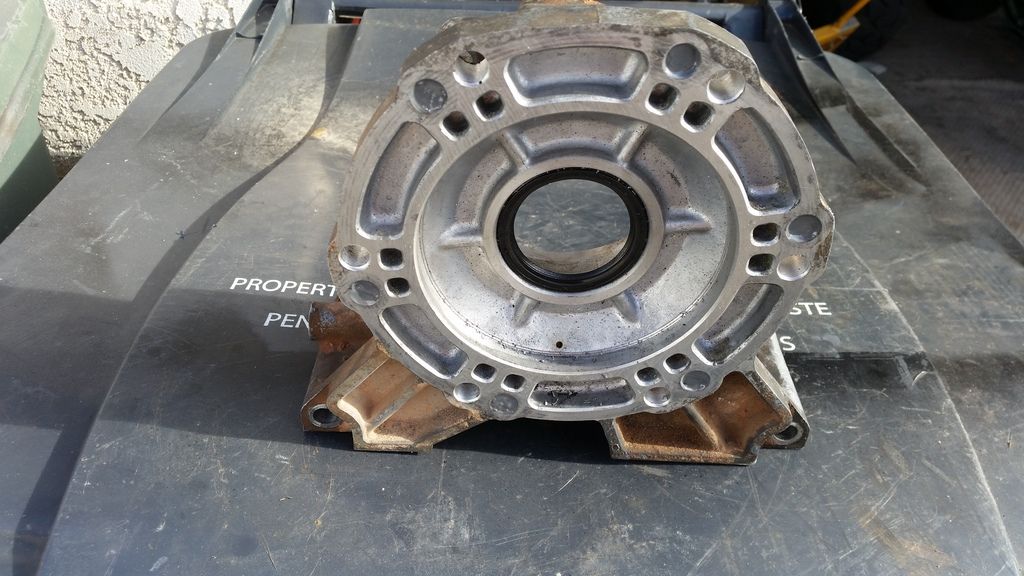 This is where I have left it. Let it dry and maybe intall tail housing tomorrow. Its hot so can only stand being out side for so long.