Ant Anstead of Dirtbikes
Supporting Member
So here is my build. The other forum I have it on is kinda dead, and I've had a few people ask, so I thought I put it up here to share.
This is mostly just a copy and paste, until I can go through and edit it.
My goals for this Jeep were keeping the ability to have a back seat and have it be good at a lot of different terrain, and to keep a low budget with some cool low buck tech.
I started this in July 09
Here is my XJ build
http://ns2.naxja.org/forum/showthread.php?t=927699
and what I did to it.
So...
I replaced it...
Flexin it out to measure for shocks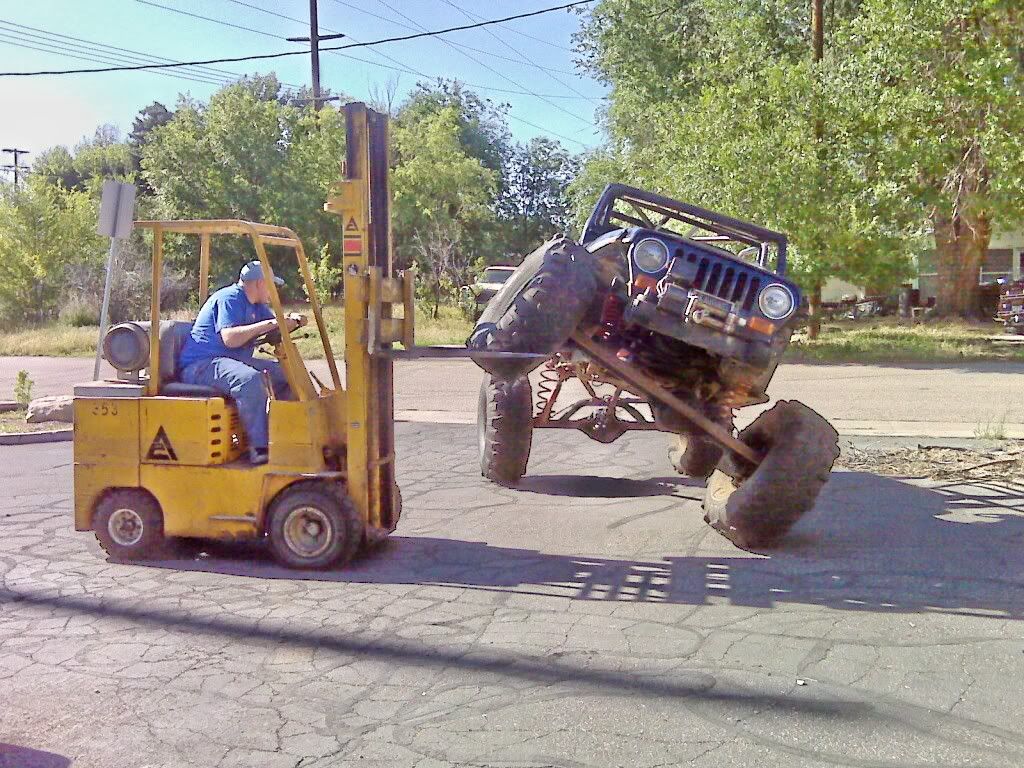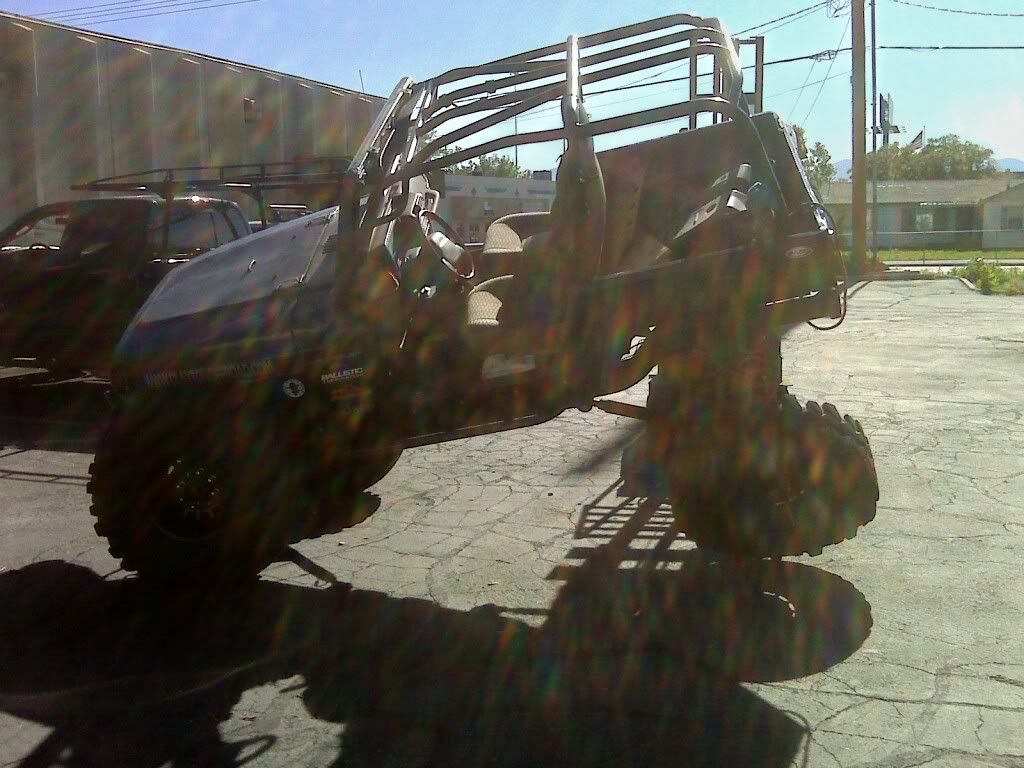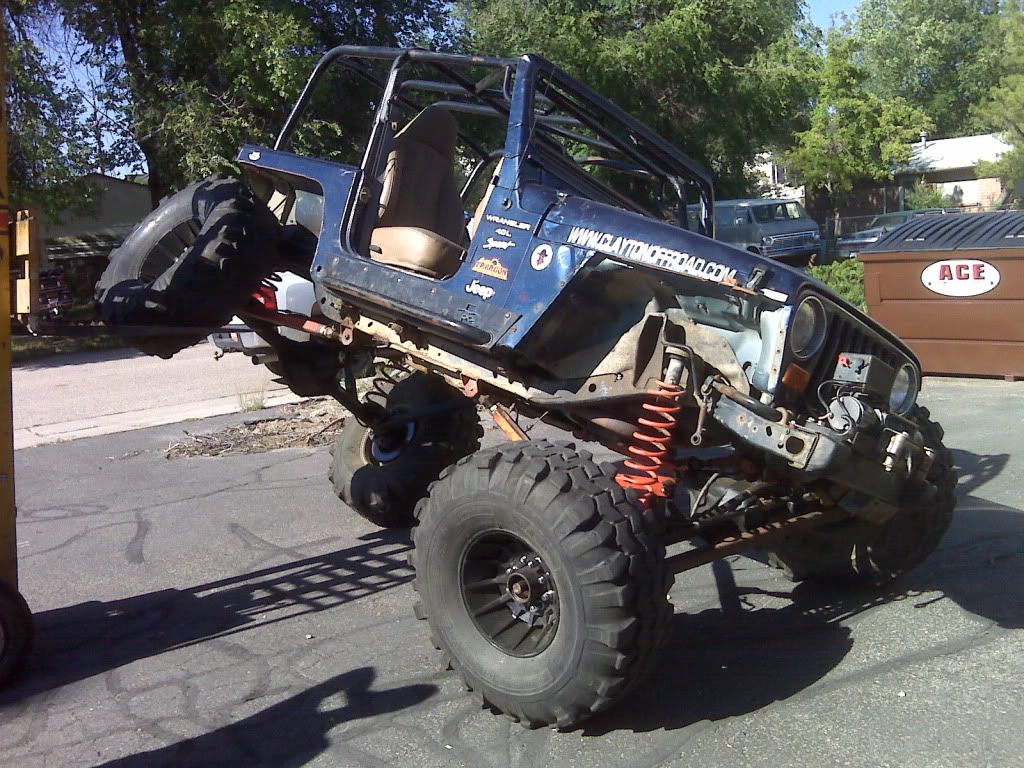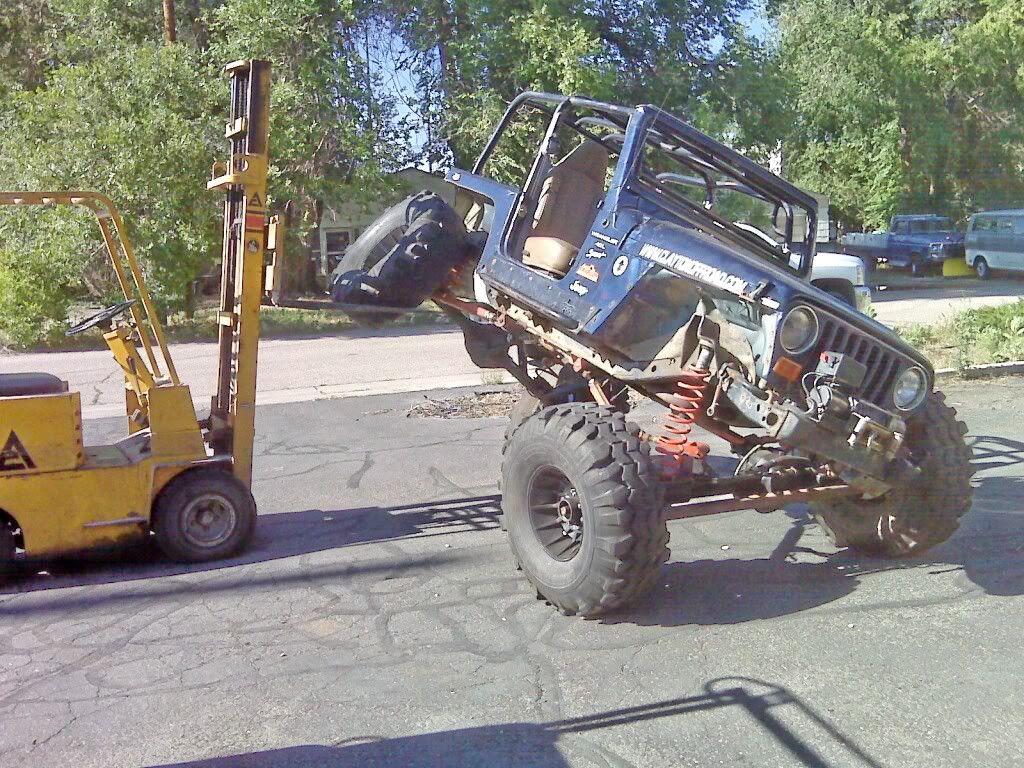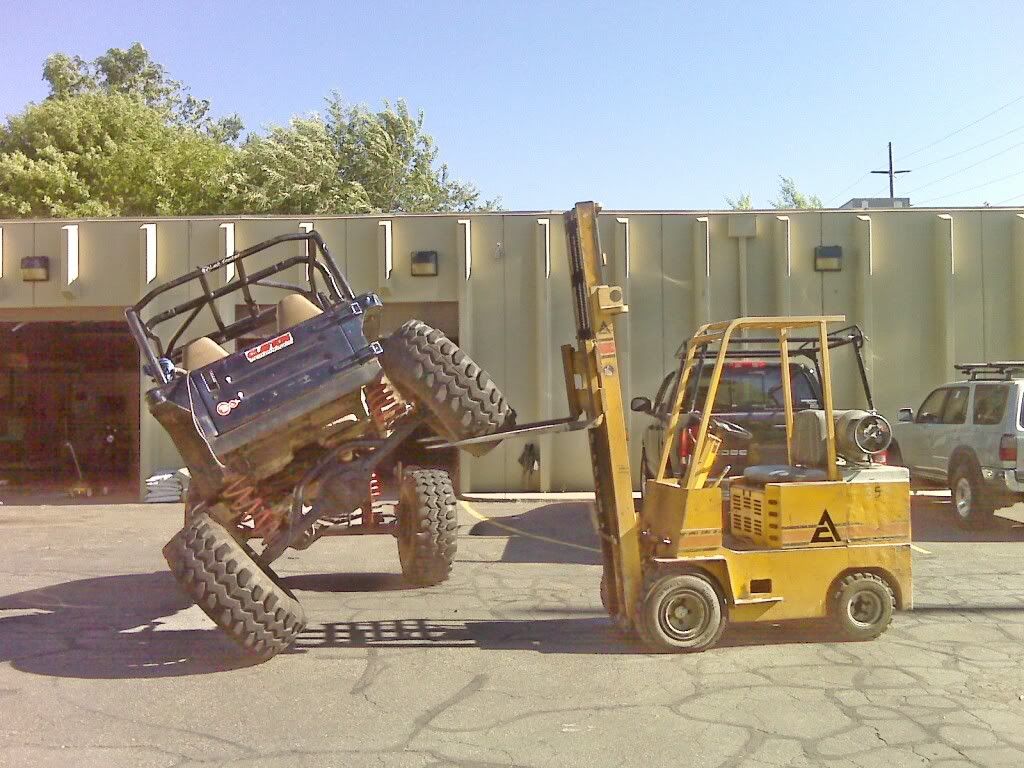 lots of work still to be done...but here are the specs so far
4.0/nv3550/231
have 65k on the engine
sye on the tcsae
milemarker 8000lbs winch
banditt rocker gaurds and roll cage
AXLES
D60 front 35spline Yukon chromolly inner & outers, full Detroit, warn premium locking hubs. 5.38 gears
D60 rear FF bored spindles for 35 spline yukon chromolly shafts. spool . 5.38 and disc brakes conversion.
SUSPENSION
clayton 5.5 long arms
comp cut and stretched to 105.5" wheelbase
1" BL
ballistic double sheer hi steer arms
set of 39.5/15/16.5 tls's (40%)no name alloy rims
it's been back halved and the frame from the rockers back is 2x4x3/16" box tube.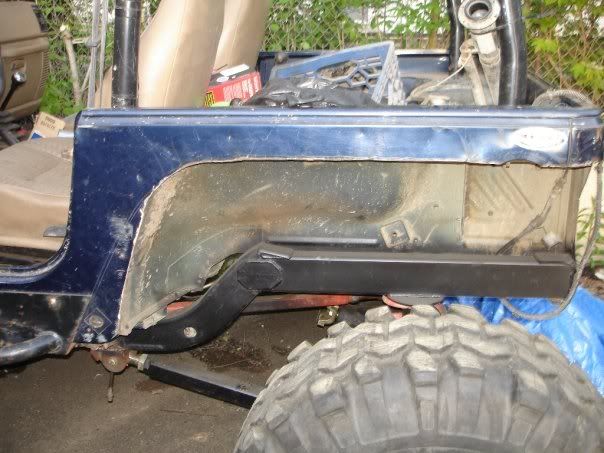 NEEDS
front driveshaft and steering and shocks and strap the gas tank down in the back and its ready for trails
but definitely not ready for the street lol... that will take some work...
I NEED A SOFT TOP OR A BIKINI TOP AND I'D LOVE TO FIND HARD DOORS
My roommate bought a 02 cummins last week
I just built a rear driveshaft 3 days ago.
got the brake lines run down the control arms and away from everything 2 days ago
I just bought a trailer yesterday
Getting a new windshield tomorrow.
I'm shopping for a detroit or a selectable locker for the rear. since it has a full spool I don't have a carrier
Updates!
It's moving around.
rear brakeline routing
Bilstein remote reservoir shocks showed up last week.
http://www.naxja.org/forum/showthread.php?t=993518
http://www.superlift.com/accessories/shocks-ssr.asp
http://www.autoanything.com/suspension-sys...1A2785A0A0.aspx
along with my hydro assist ram from Burden Sales
http://www.surpluscenter.com/item.asp?UID=...tname=hydraulic
and my hydro assist cap
ordered a set of suspension seats yesterday
http://www.jcwhitney.com/Jeep-Shop/GP_2015...27425_10101.jcw
Spent almost $100 on lug nuts for these stupid aluminum rims... arghh
issed:
I ordered steering links from Ben Hanks Racing last week and I'm fitting them up at Ben Hanks on Wednesday
let my little sister take a test drive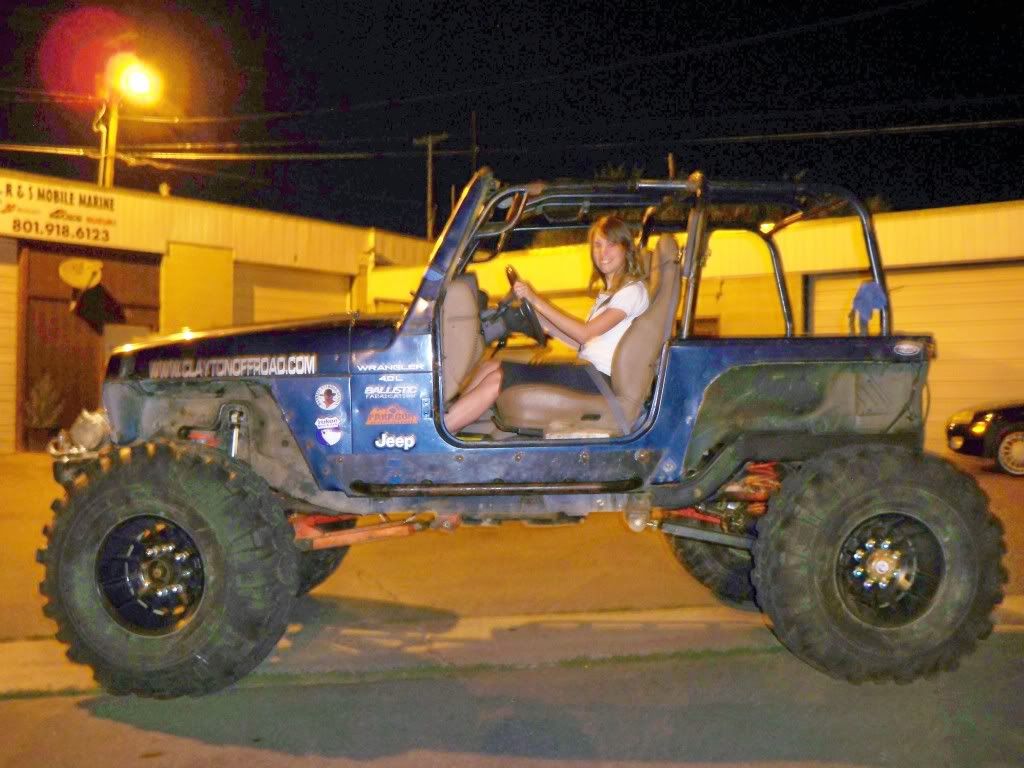 Last edited: