Premium Member
Supporting Member
Last weekend I took a little trip that has been on my list a long time. Horse Canyon, inside Canyonlands nat'l park Needles district.
Long story short, the park service has had the road closed for years. I had been wanting to do it for a long time when it finally opened in 2012, for a few weeks. My buddies went, but I had a family trip to Yellowstone and couldn't make it. Before I could get there, road got closed again. It opened again recently, finally, who knows for how long, so we jumped on it. Me and Jared in my LJ, Randy in his JKU.
Bunch of my pics to follow. But, Randy - intrepidXJ, did a full write up on his blog:
Horse Canyon Trip Report
. You should check out his TR for more pics and a full run down. He's a fantastic photographer and gets around those canyons like nobody else. Makes me look like a couch potato.
Here's a bunch of my pics.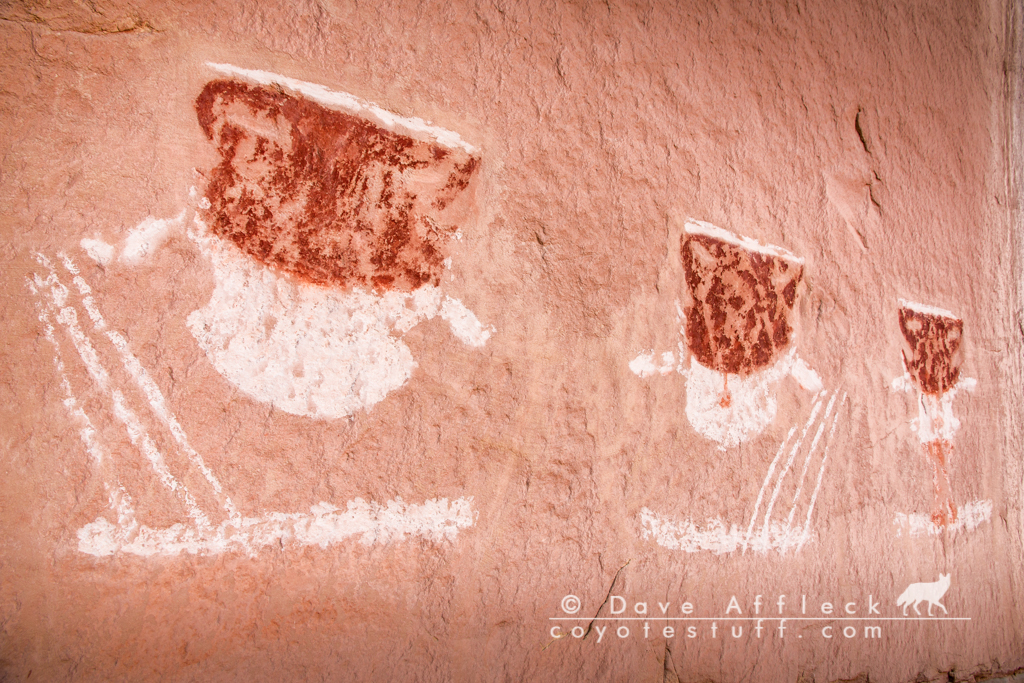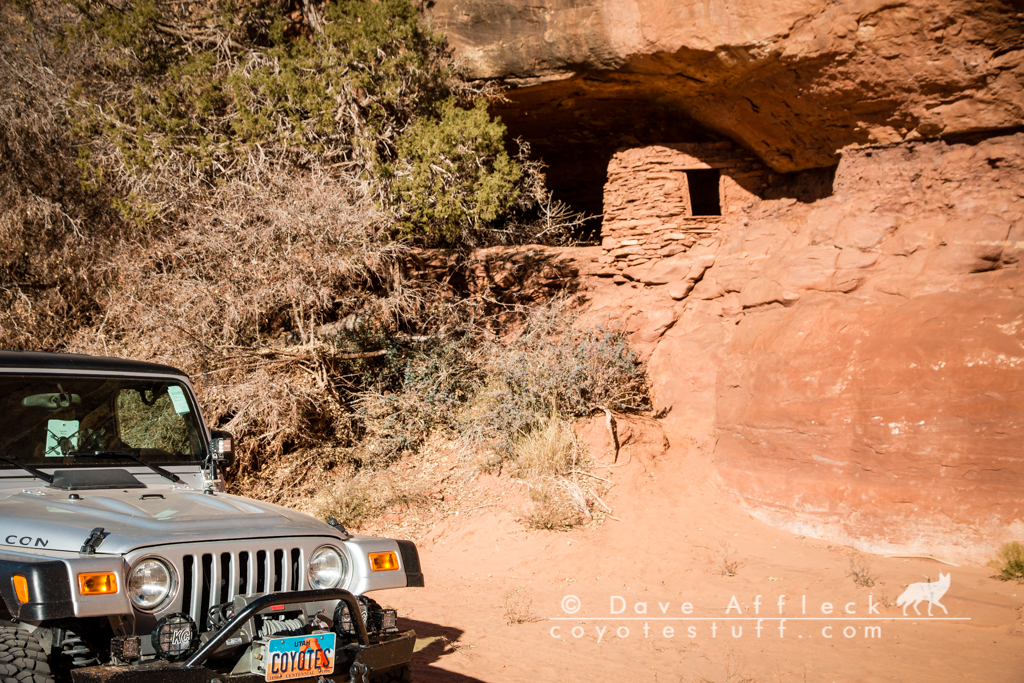 Pretty sketchy climb to a narrow ledge to get out to these.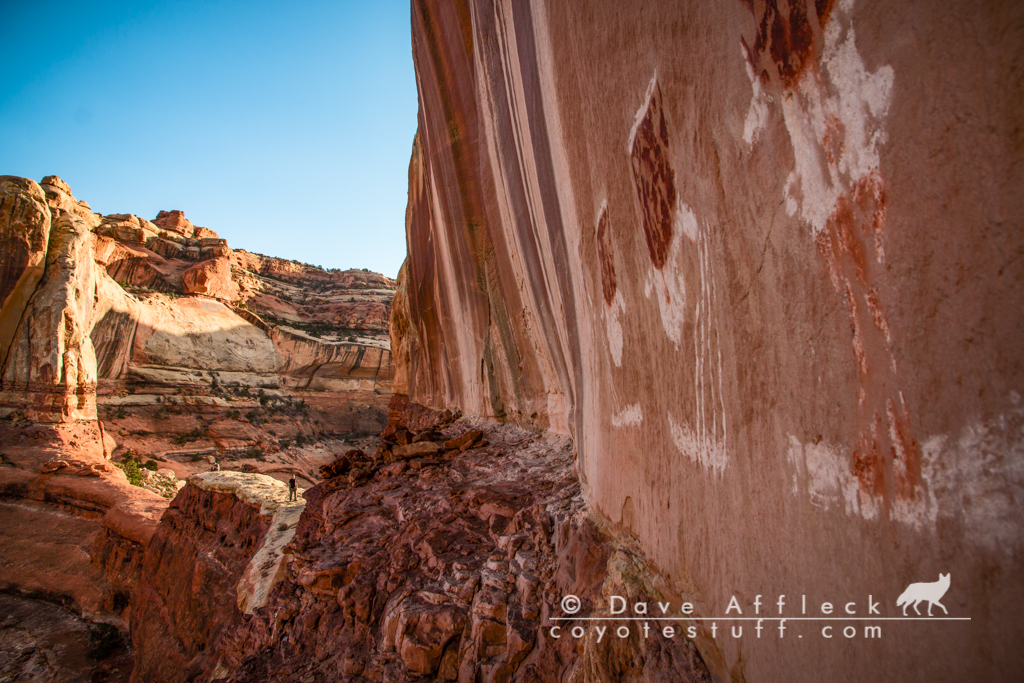 Jared taking a pic of the three faces from a safe distance. You can kinda see what I had to work with getting to them.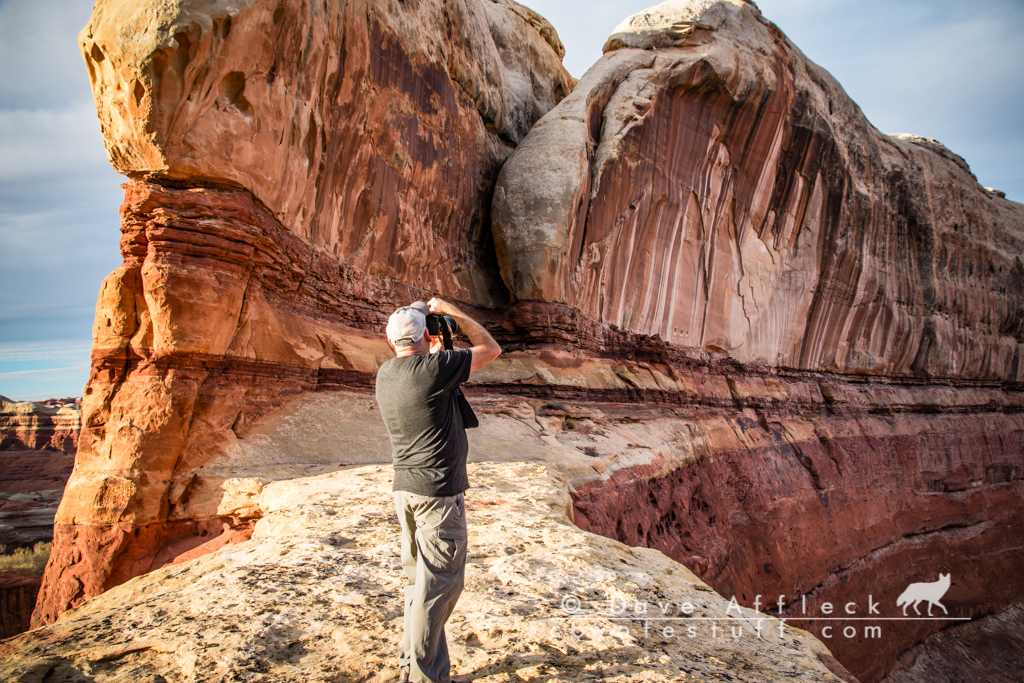 More stuff...
There is a ruin up there on the right side of that big alcove. And a ladder going up to it from below in that black stripe.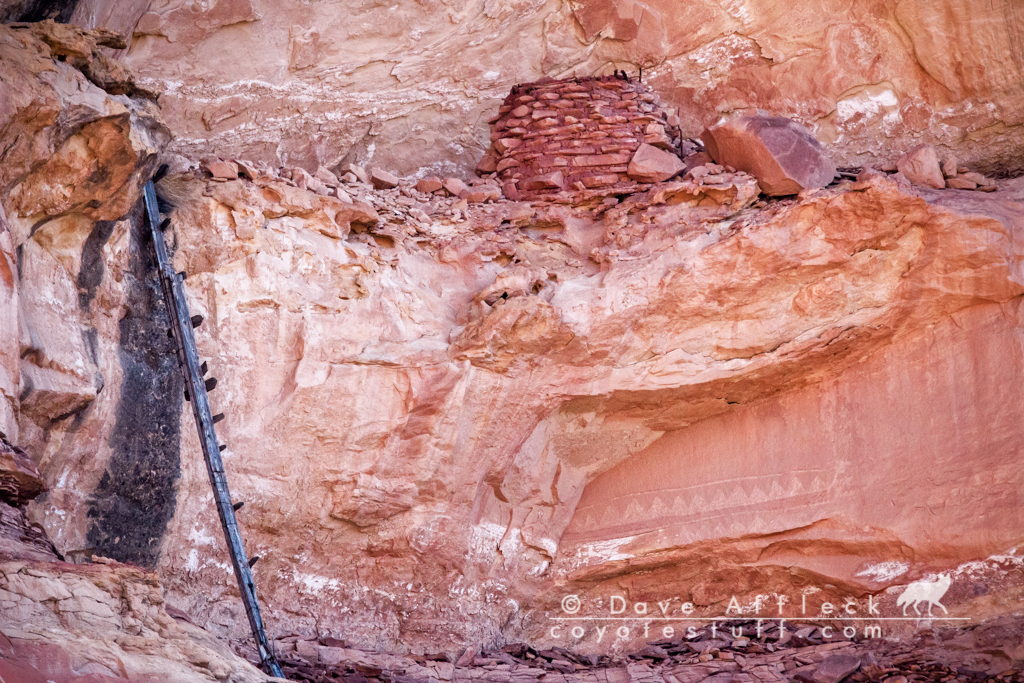 - DAA