Who Dares Wins
Supporting Member
Trip Leader
Let's mull on this recent weird hypothetical...

A Supreme Court position opens and Biden (in the past) has made it known explicitly he wants a "Black woman" to occupy that seat. Now, the bobble heads are wondering if Harris is the person for that job... and who exactly would refill the VP spot? To which some Dem bobble heads say Hillary Clinton would be a good/likely fit.

I'm not a 12-moves-ahead mind like Magnus Carlsen... but even the mention of this is wild. If we were to watch it unfold, I'm not sure what exactly that would mean for the state of our government/politics. It's way too much made for TV drama these days.


I think Charles Cooke sums up why this will never happen pretty well: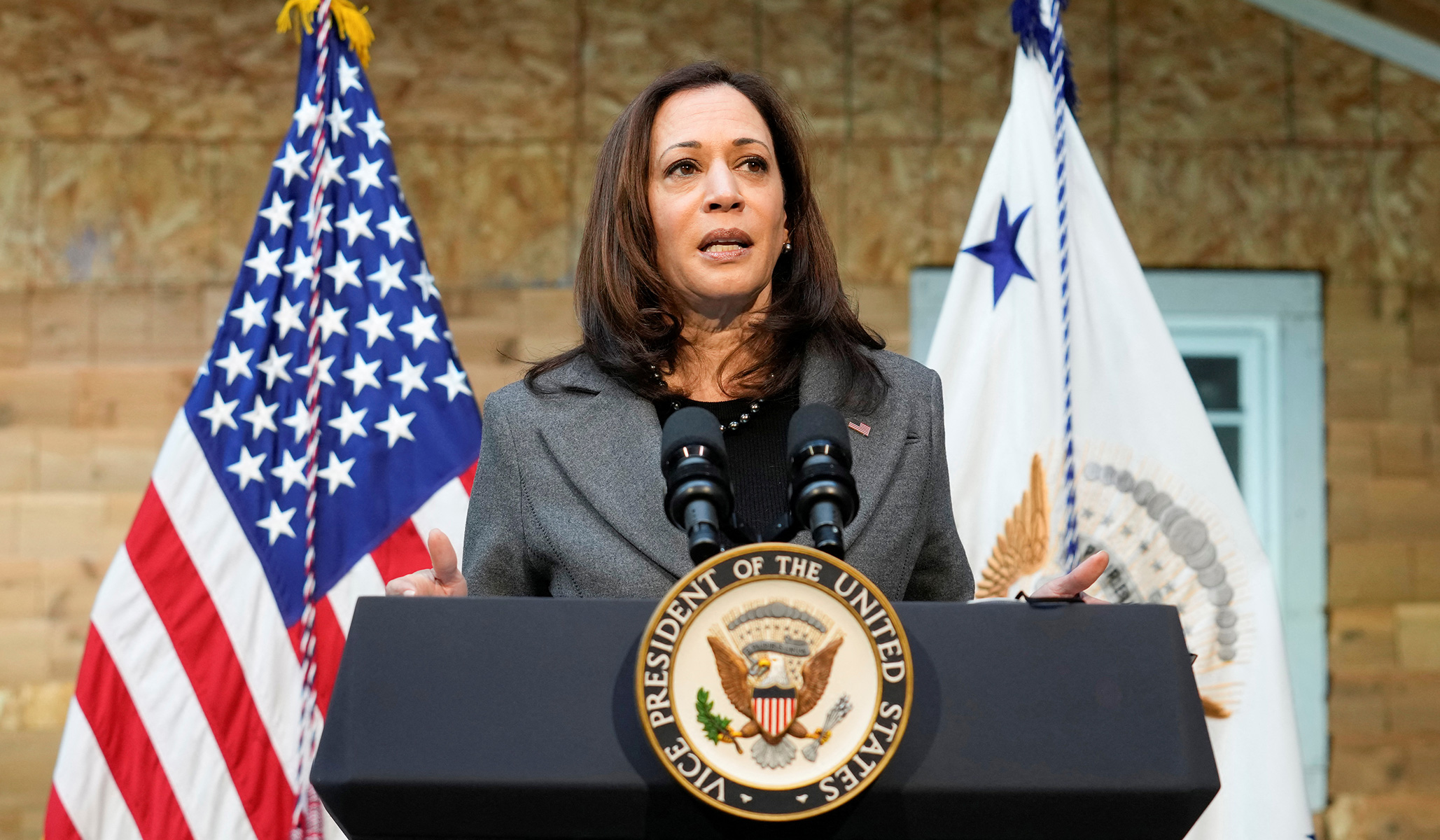 Settle down, everyone. Washington's cackling mediocrity won't be tapped for the Supreme Court vacancy.

www.nationalreview.com