Figured I'd go ahead and start the build thread for my new to me 4runner.
Picked up a 2010 Toyota 4runner Trail Edition, non-KDSS after being back and forth between a Lexus GX470 and a 4th Gen 4runner for the past couple of months. I'm not really sure what my plans are for this one but I'll probable keep it simple since I'm back to have a car payment.
When I first got her.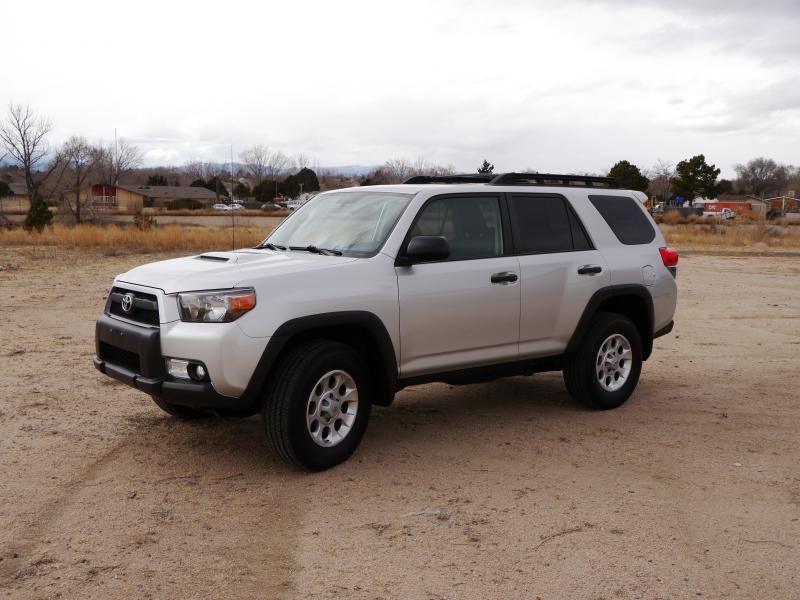 Made one comestic change to the 2014+ 4runner tail lights and added weather tech floor mats. I have one other interior comestic change coming that should freshen up the inside a little, just waiting on the part to come in.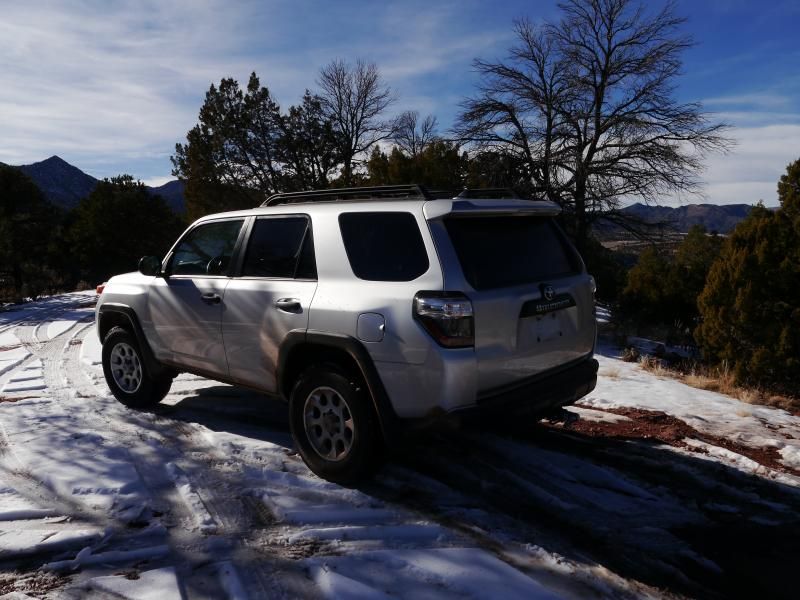 Took her out yesterday for her first official dirt road/snow run to Temple Canyon Park. Not a technical road in any way but if gave me a feel for her - the street tires need to be changed out.