Have made a couple attempts at milky way photos and timelapse recently. Still a long way to go... Here's a pic and a timelapse vid from this past weekend though.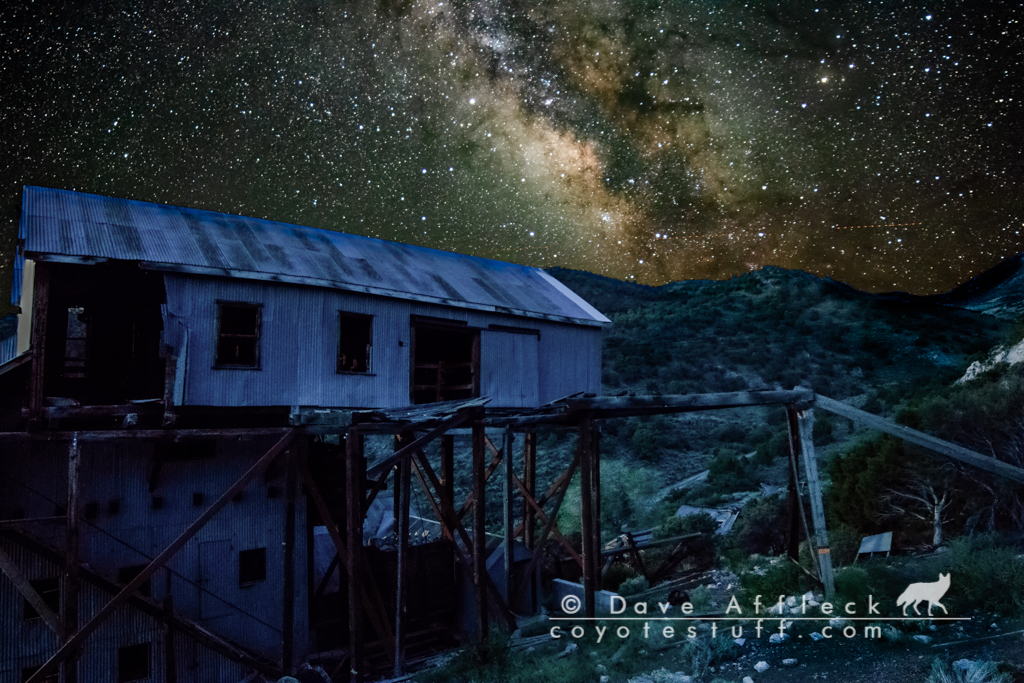 And I don't know how to embed a youtube vid, but RME is pretty high speed low drag, it might work just posting the link, so that's what I'll try.
Fun to play with. All I'm doing is setting my camera up on a timer, going to bed and letting it take pictures all night.
- DAA