A video for the video minded.
And... A bunch of text and pictures for the non video minded
.
This year made the 8th year in a row for the expeditionutah.com Ghost Town Tour. I'd first like to thank everyone who attended! We had a great crew this year, good weather and almost no vehicle issues. I had such a good time on this trip!
While the event didn't officially kick off until Friday morning, most of us camped near the starting point on Thursday night. That afternoon, Eric and I took off from camp to go check out the 7 Kilns site. We got there via kind of a round about route, super tight and scratchy for Eric's F-150. But worth the trouble, these are some cool kilns!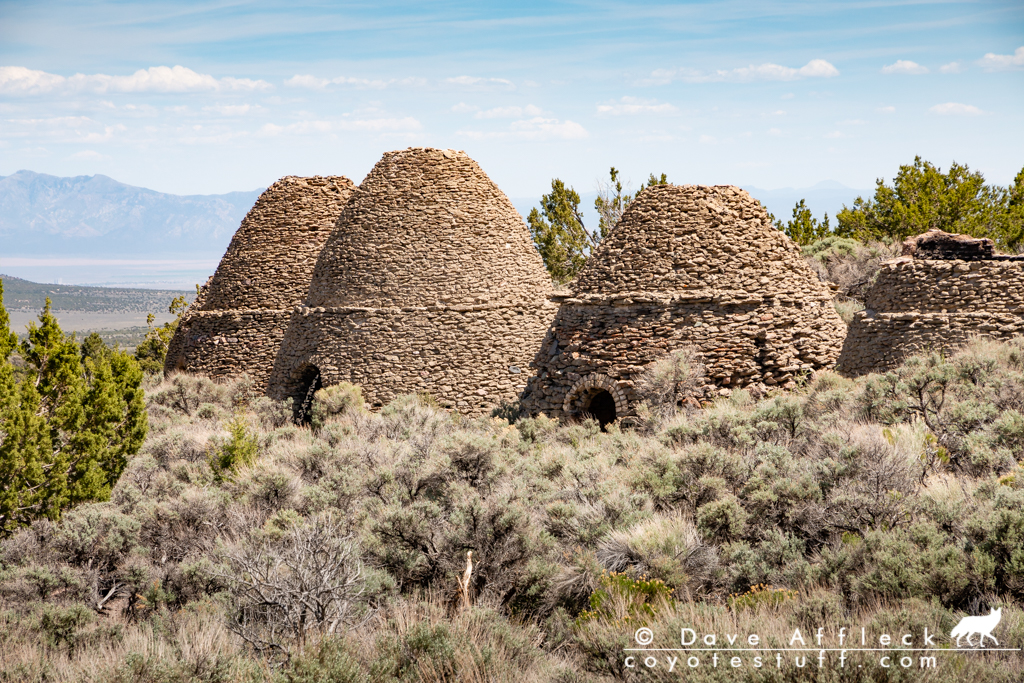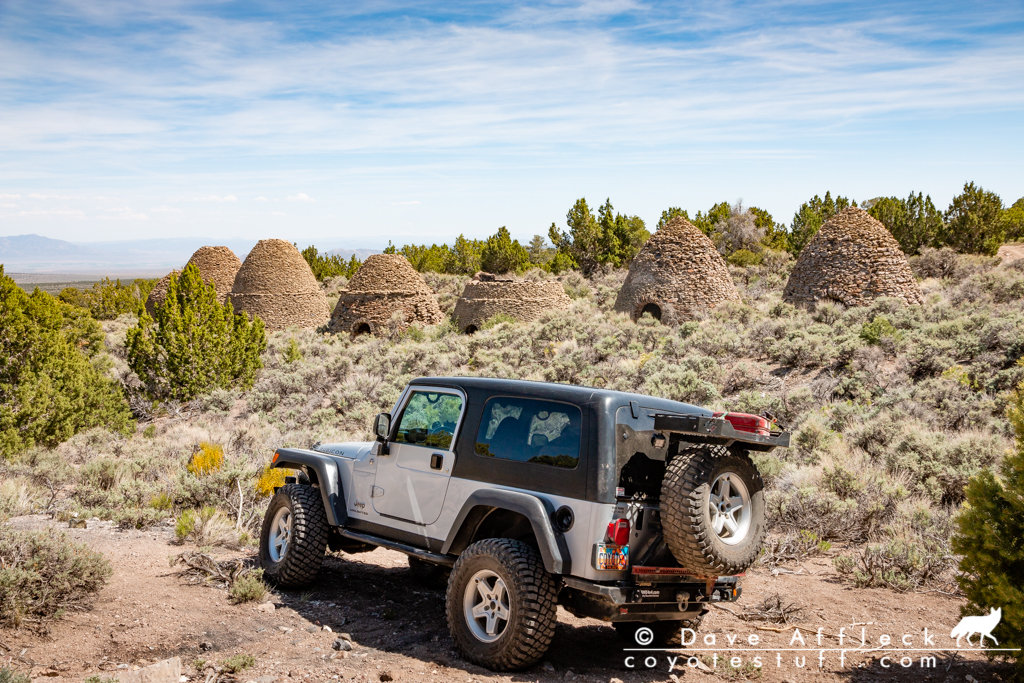 Friday morning we rolled out of camp and drove a short distance to start off with a visit to Frisco.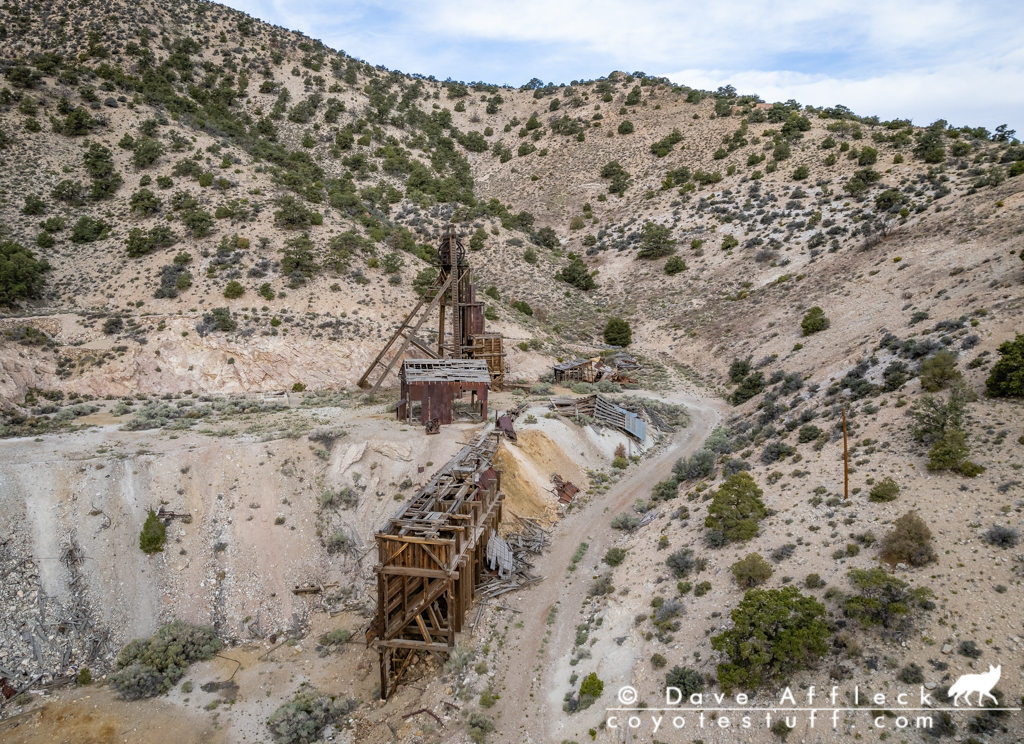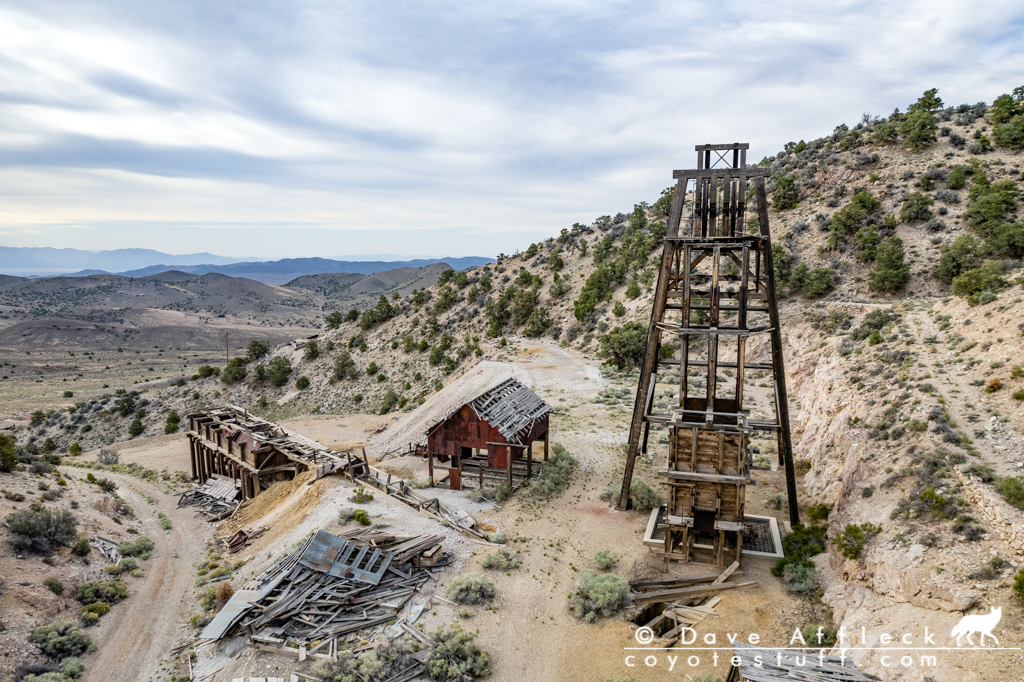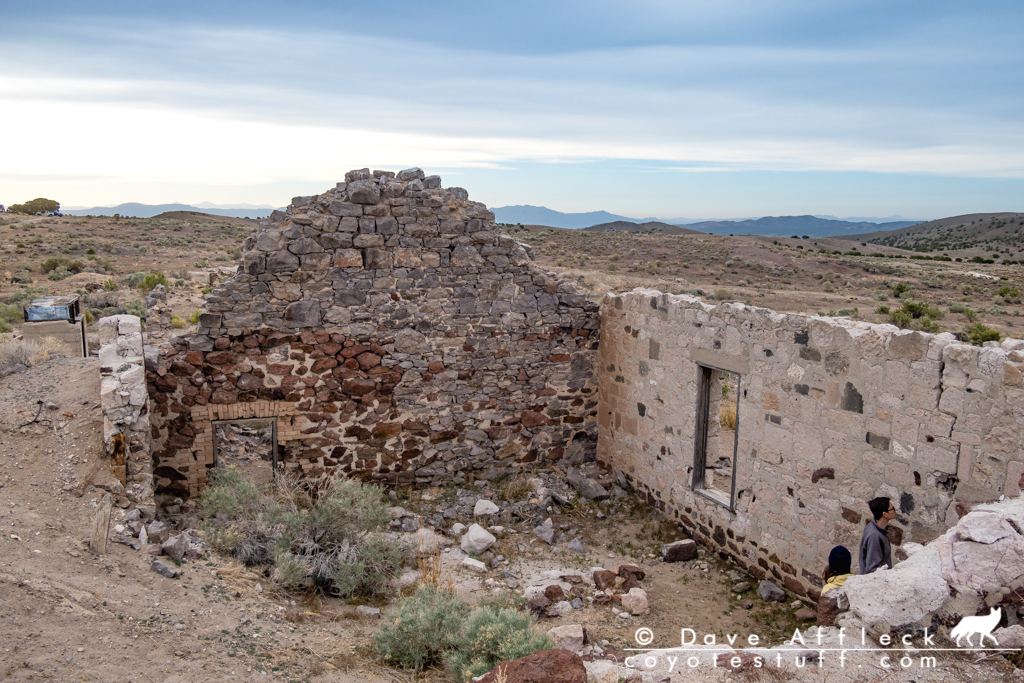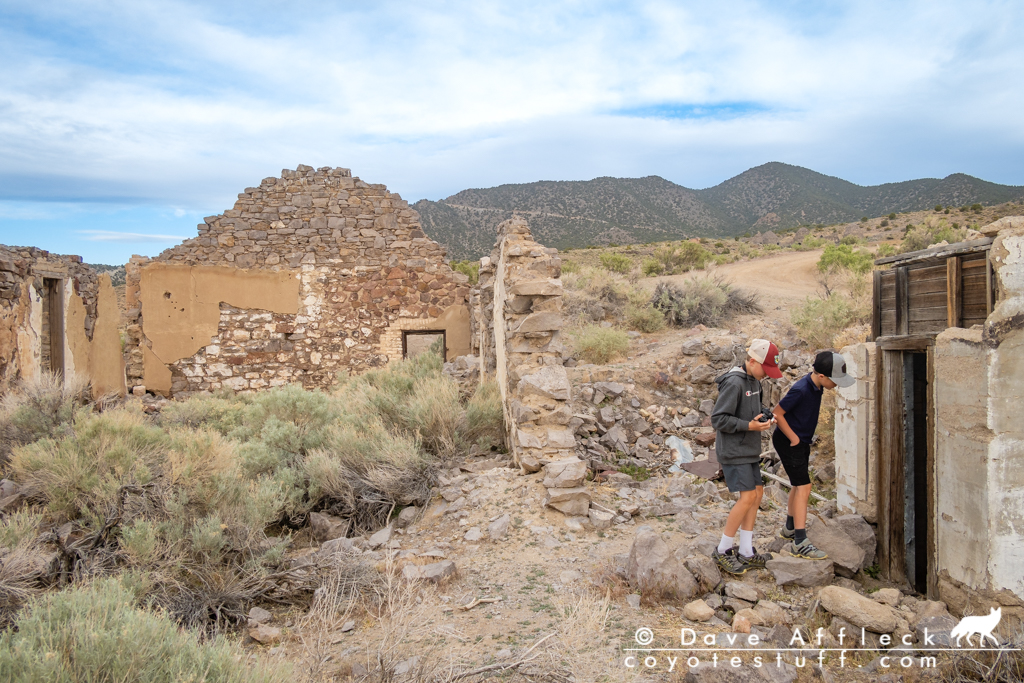 After Frisco, it was on to Newhouse!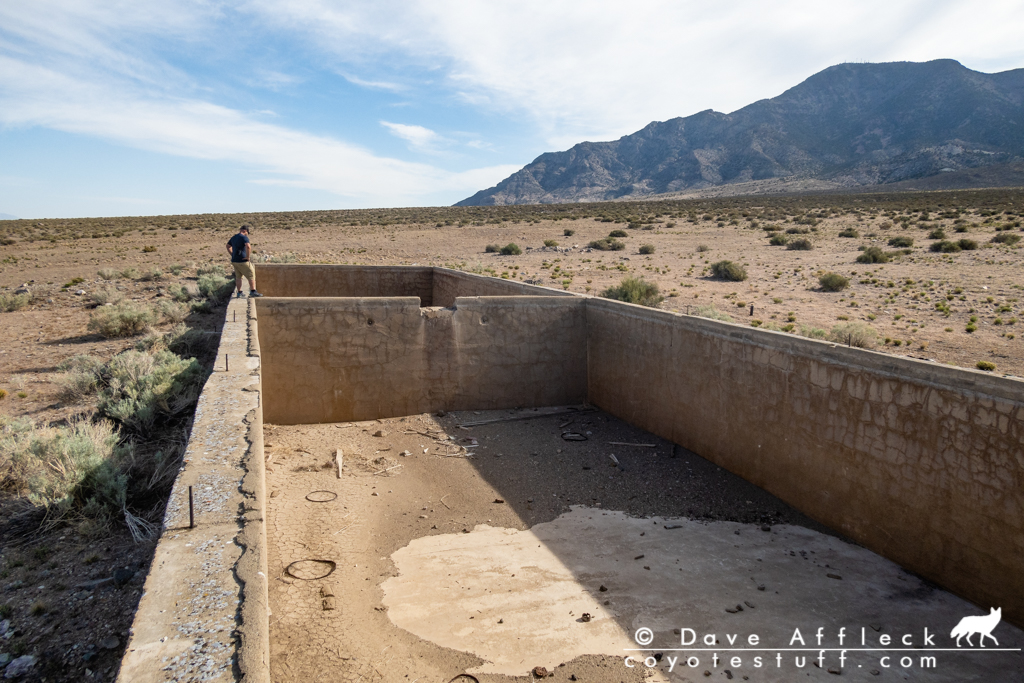 From there it was on to the original Wah Wah Springs ranch.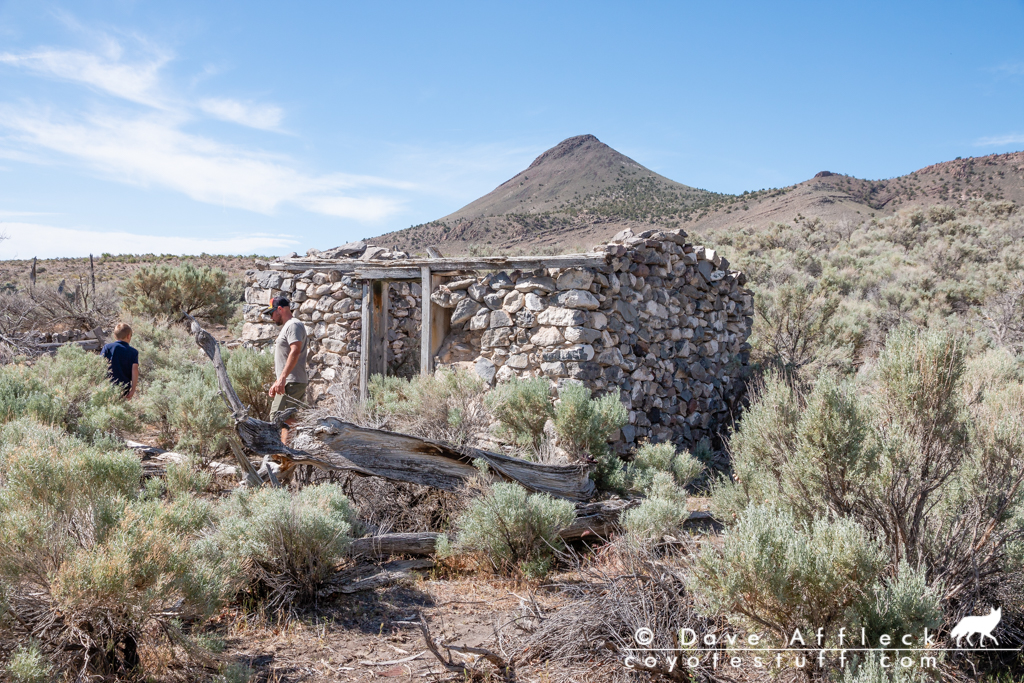 While visiting the ranch, we met the rancher who owns it and also owns the present day Wah Wah Springs ranch. He ended up extending an invitation for next year to show us some really cool stuff on the ranch. We'll definitely take him up on that!
Next stop was Kiln Springs.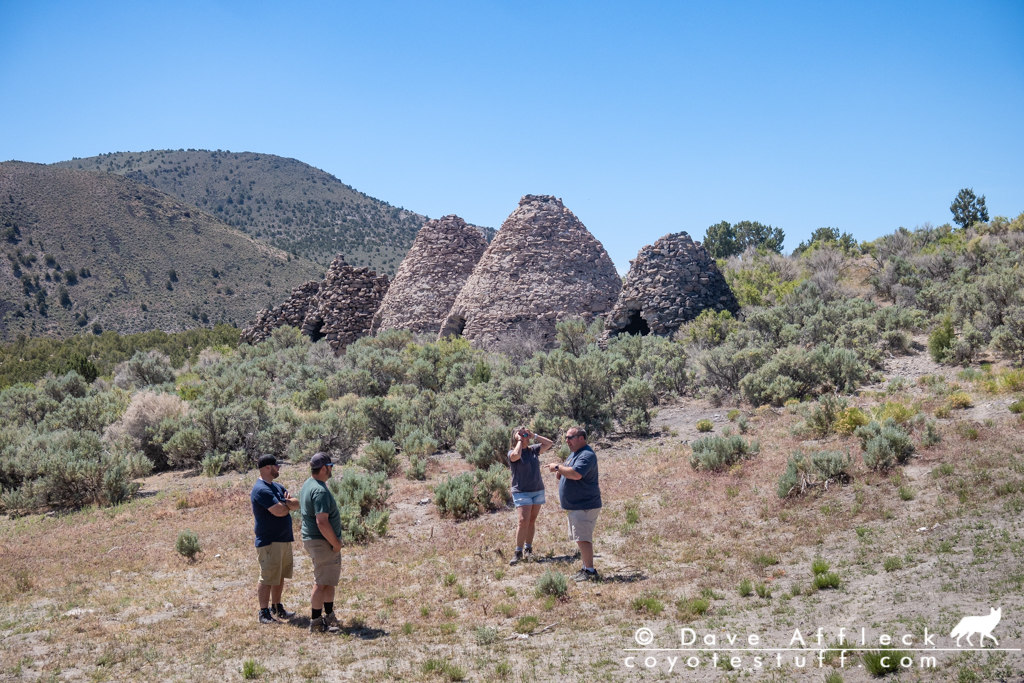 Then it was on to one of my favorite stops on this route, The Revenue Mine.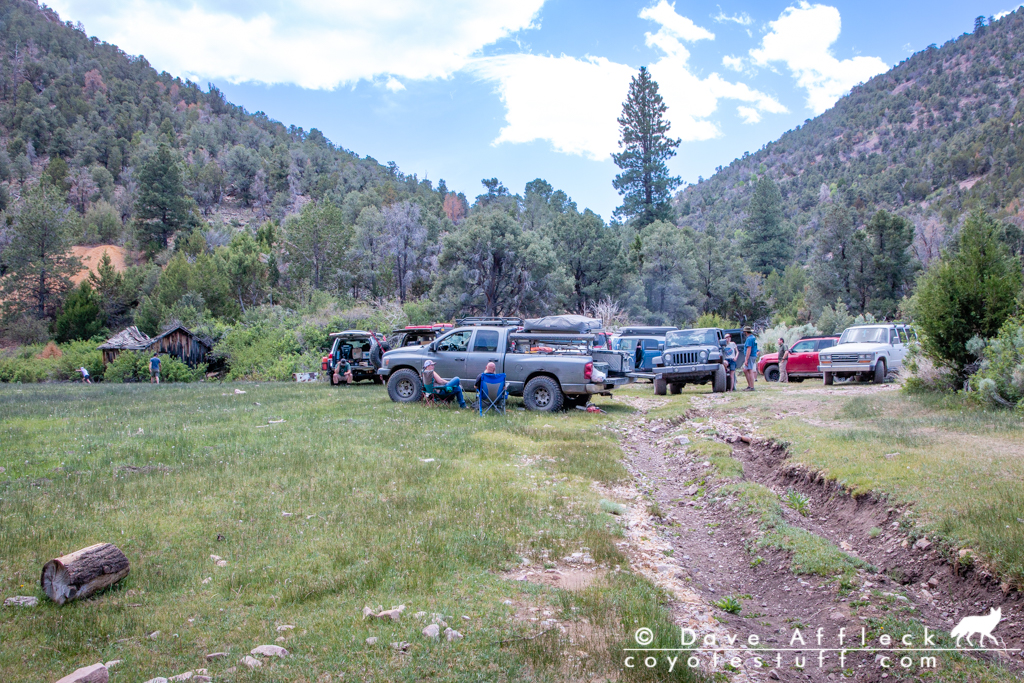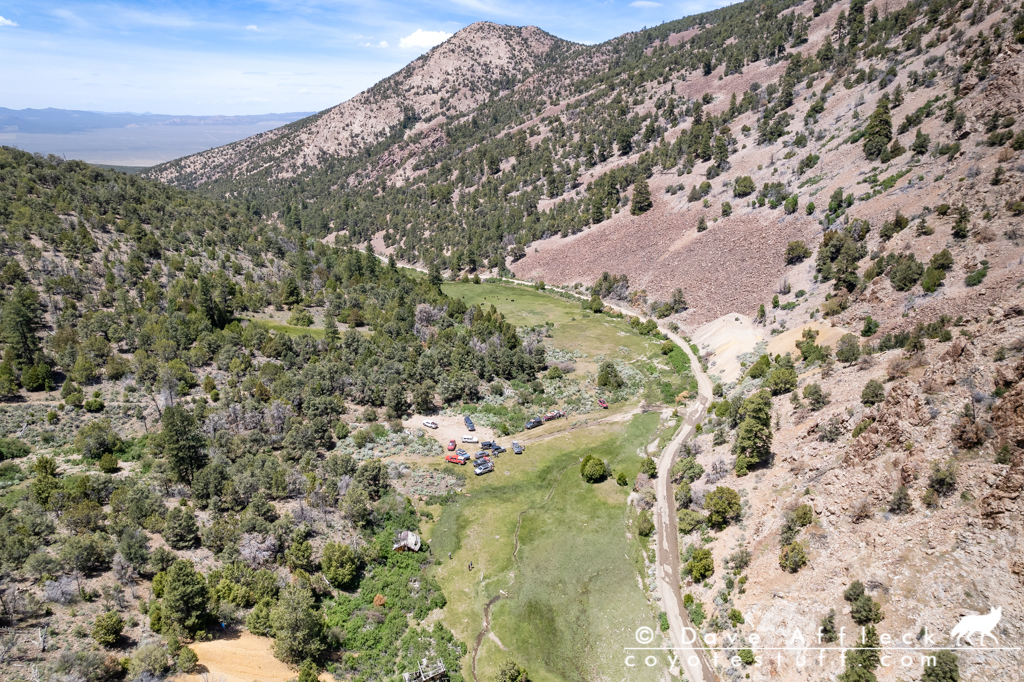 - DAA