Make RME Rockcrawling Again!
Admin
Looks like the Ultra4 Race at Area BFE has some pretty good coverage!
Miss a race? Watch anytime Preview text Nitto Race of Kings Powered by OPTIMA Batteries The original Ultra 4 competition and known as the toughest one-day race on the planet. Competing in the unlimited 4400 class is the goal of most who set out to compete at KOH. Unlimited racing with front...
ultra4racing.com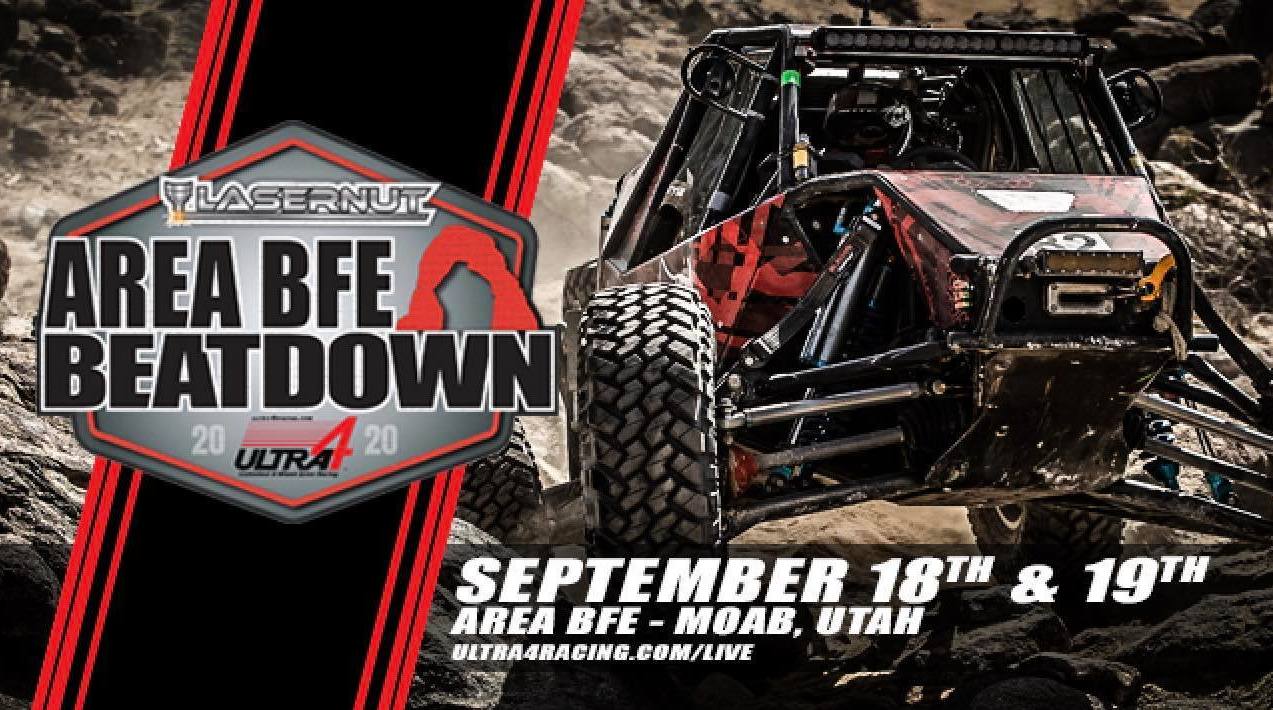 Watch ULTRA4 Racing's 2020 Lasernut Area BFE Beatdown on Livestream.com.
livestream.com