Rusty Girdle
Supporting Member
When you're an Extreme Overlander (Truckdriver) you must make special considerations for meals. Here is a great tool for all mobile adventurers, as long as you have a 12 volt receptacle in your adventuring vehicle.
Get yourself a 12 volt oven, or a Trucker's Oven. They are around $30 and can be found at your favorite online retailer. Truck stops carry them too, but eww... gross.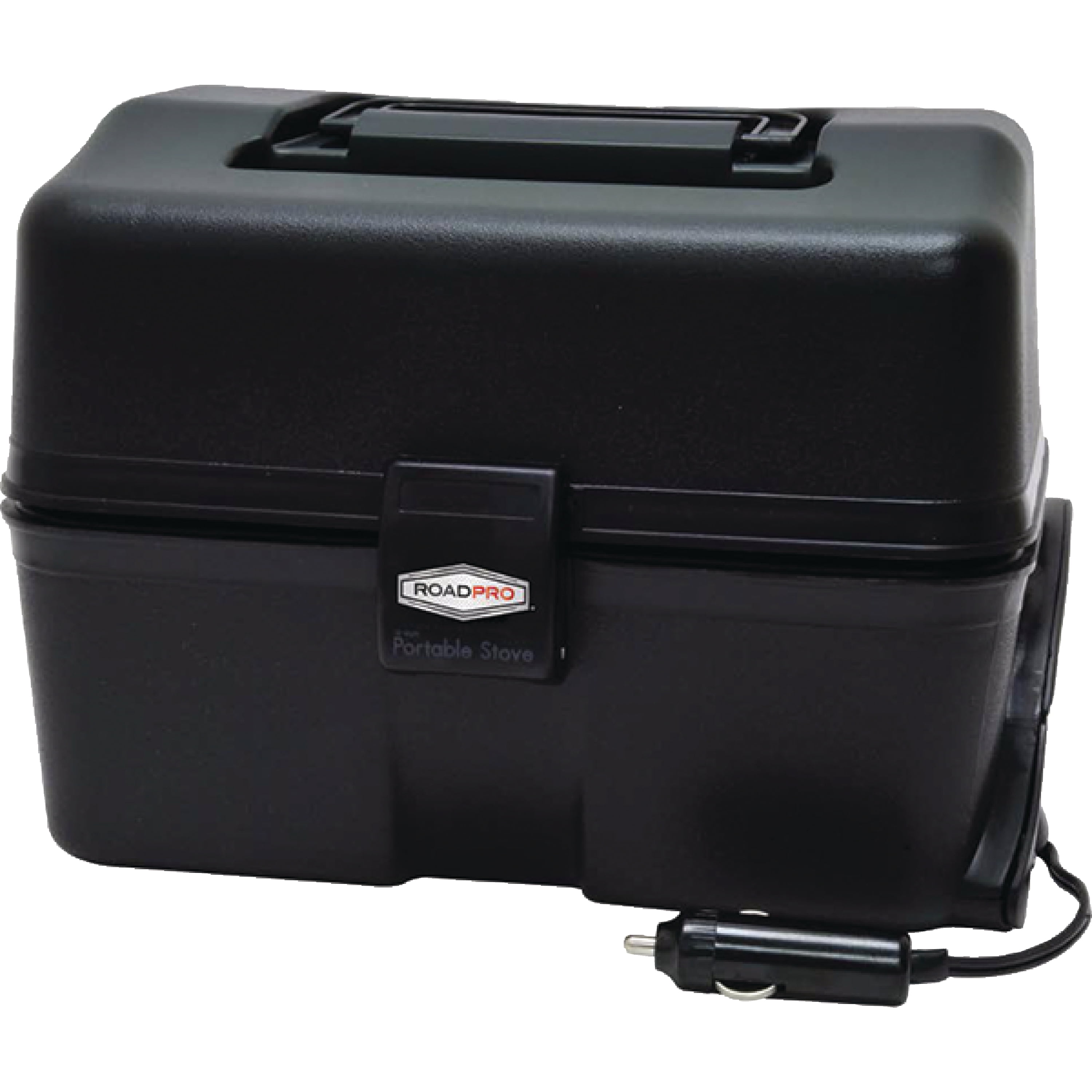 Free 2-day shipping on qualified orders over $35. Buy RoadPro RPSC-197 12V 12A Portable RV Stove at Walmart.com
Then get yourself some Michelina's frozen dinners. These are found at every grocery store and they cost $1. These dinners fit perfectly in these ovens.
.
Peel back a corner for air flow and place the container in the oven. It will be suspended between the top and bottom halves of the oven.
.
Close the lid and plug it in. Dinner is served when you can smell the yummy hot food. Typically about 20-30 minutes.