Make RME Rockcrawling Again!
Admin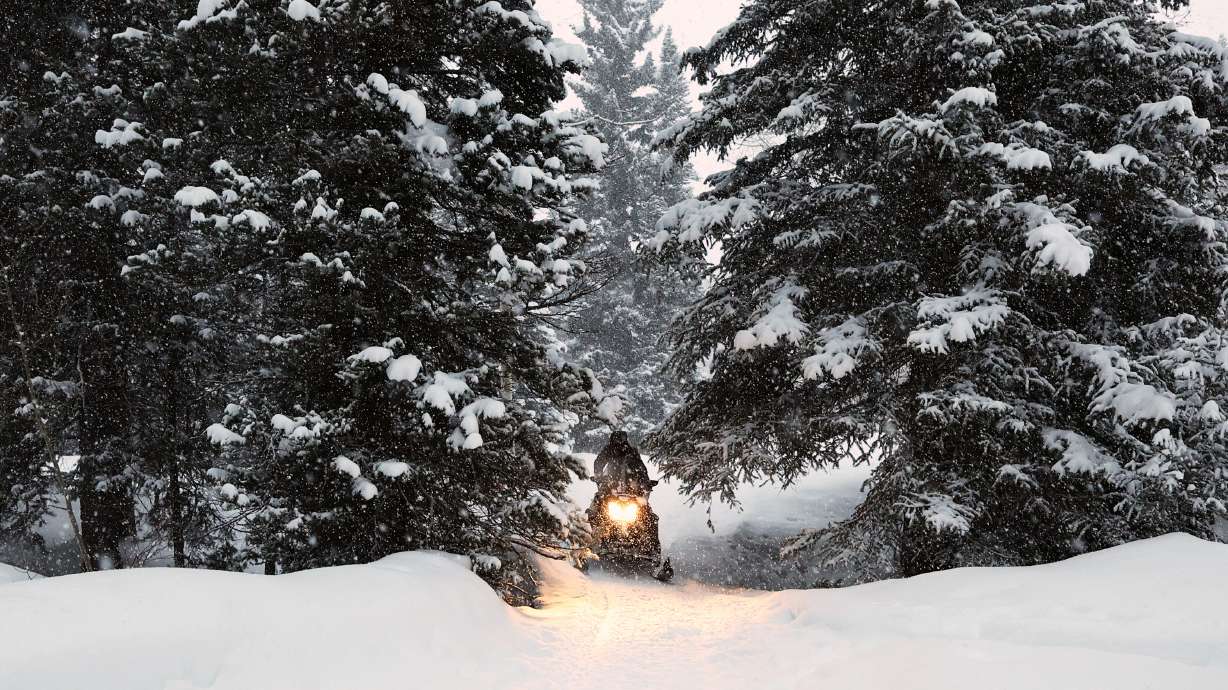 This winter marks the 14th year that Utah's snowpack has reached 20 inches or more since 1980. It may even crack the top 10 all-time list this week.
www.ksl.com
(Article is a bit old)
Anyone taking bets on how bad the flooding will be in UT soon? I believe there is now more snowpack in the mountains than the Winter of '82-83, which resulted in massive flooding.
Who lives in a flood zone? Buy your sand bags yet?