Picked up some teraflex stuff for christmas.
Belly up, front long arms, front speed bumps, and rear short flex arms. Im going to build my own rear long arms later this year due to the 5" stretch.
Also for christmas my dad gave me the rear seat out of his LJ since he bought a GR8Tops half cab and won't use it anymore.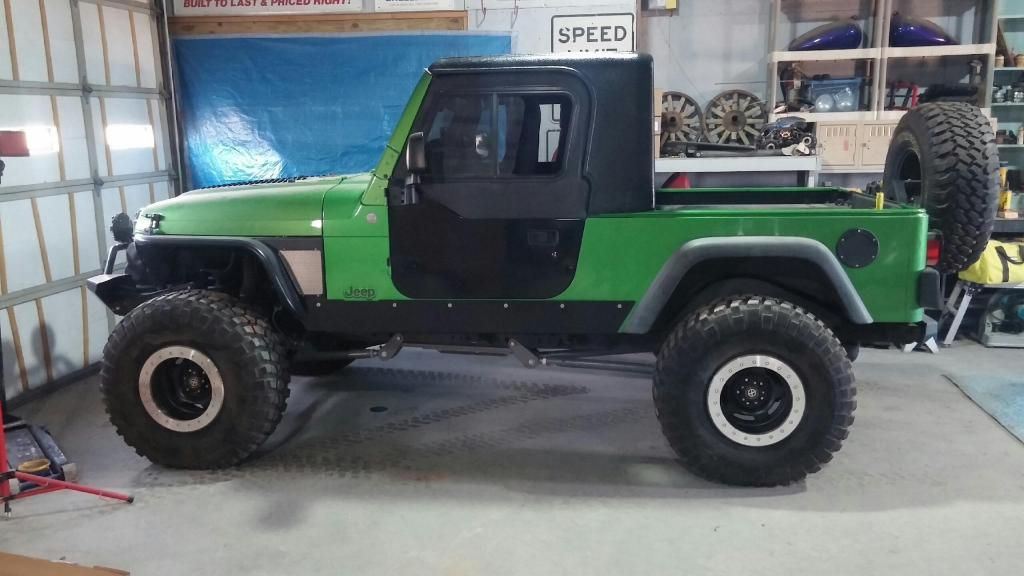 I've also made the decision to hold off on the 1 ton stuff due to being deployed later this year. By the time im back from deployment I should be able to build the jeep exactly how I want.